Stefan Gulacsi-Gologan, Schaeffler Romania: "We will have a positive evolution in 2024; we have created a mechanism to be much more agile"
Posted On November 14, 2023
---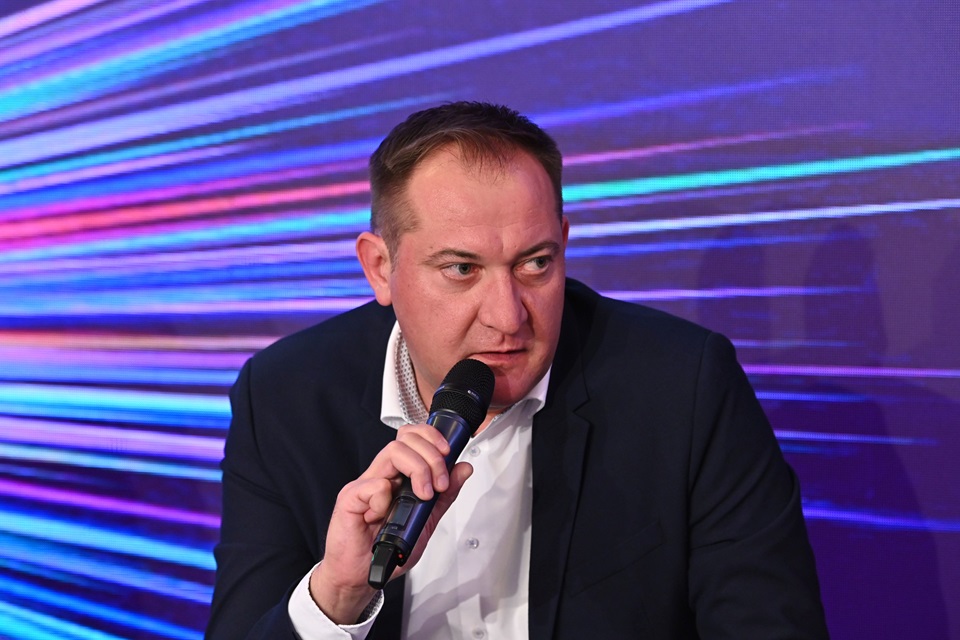 "We represent a rather challenging sector: the industry. One of our main interests is to ensure the attractiveness of the industry and our attractiveness as an employer. Schaeffler Romania, with over 5,200 employees, enjoys recognition as the most attractive employer in Brasov.
Together with the economic operators from Brasov and the local authorities, 10 years ago we opened the first private vocational school in the dual system. Now we are reaping the fruits of this system, we are ensuring a workforce prepared for our projects," Stefan Gulacsi-Gologan, Managing Director, Schaeffler Romania said during Automotive 2023 Forum organized by Automotive Today and The Diplomat-Bucharest.
"Attractiveness is very important; it is one of our priorities. We live in a very agile world, with many new products and new challenges. We must remain flexible, to adapt so as to ensure as many future projects as possible.
Sustainability is also very important and is a priority for the future. Being sustainable is a necessary passport for the future.
In collaboration with the authorities, we are building the first private dormitory with 77 rooms for Kronstadt School students, made to the highest standards.
It is a permanent effort to maintain our attractiveness and we must see how we involve ourselves in the educational system so as to keep our attractiveness permanently, which requires exchange of knowledge with the authorities, the development of programs according to industry trends.
The next challenge is the retention of pupils or students in whom we have invested time for several years. An advantageous collaboration with all institutions will help us find a solution in this direction.
We will have a positive evolution in 2024 because we have created a mechanism to be much more agile, faster. In Schaeffler Romania, we managed to reduce our energy costs through better resource management. We have tremendous potential."
The year 2023 brought new innovations to the portfolio of the location in Brasov, through the development of the Automated WIG welding cell, the first welding robot for industrial bearings from the Schaeffler Group. This robot not only makes the work of welders easier, but also brings about a significant change – the automatic inspection of welds, which ensures compliant and high-quality products.
Schaeffler Romania also increased its production capacities through a financing contract with the Ministry of Economy. The project approved by the Ministry focuses on the development of measurement capabilities in the Schaeffler Romania Testing and Validation Center through the purchase of two equipment, which will increase the precision of measuring plastic cages, as well as the accuracy of certain parameters on the rolls.
The development of the Schaeffler Romania Testing and Validation Center brings important benefits for Schaeffler, by increasing the degree of operational efficiency, as well as by a concrete contribution to increasing the quality of the products and services offered.
Full recording of the conference: https://www.youtube.com/watch?v=9P1kYtDifKc
---
Trending Now