Continental appoints Daniel Groza as new general manager of its R&D center in Iasi
Posted On November 17, 2023
---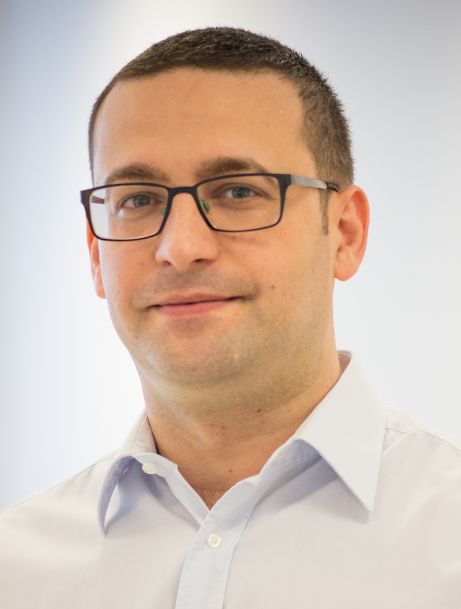 Continental announces the appointment of Daniel Groza as general manager of the Continental research and development center in Iasi.
Daniel Groza has been working in Continental since 2006 when he started working in the company as a Test Engineer, and two years later he advanced to the position of Team Leader. In 2011, he took on a new management position, being named Group Leader. Between 2018 and 2020, he took on a global role in testing and since then has been coordinating the local teams within the current Architecture and Networking division, a position he will maintain in parallel with the role of director of the Continental Iasi location.
"Taking over the position of manager of Continental Iasi is a responsibility that I assumed with enthusiasm. The team in Iasi has grown to over 2,500 employees, as has the significant role my colleagues play in the development of automotive technologies, with a global impact. Our location is a competence centre that attracts highly trained specialists. Some of the goals I aim for in my new mandate relate to the development of the team and research projects with global responsibility, especially in the development of technologies for autonomous driving, artificial intelligence, as well as technologies for the development of smart cities", says Daniel Groza.
Until now, the position was held by Marian Petrescu, who took over the position of Head of Product Center Computing Chassis Units, a global role within Continental.
Continental has been present in Iasi since 2006 and has over 2500 employees. Engineers at the research center develop leading products and technologies in the automotive industry, with a focus on cyber security, software creation and autonomous driving. In partnership with the local and international university environment, the specialists from Iasi work on projects dedicated to machines and smart cities.
---
Trending Now