Schaeffler appoints Astrid Fontaine as Chief Human Resources Officer
Posted On November 21, 2023
---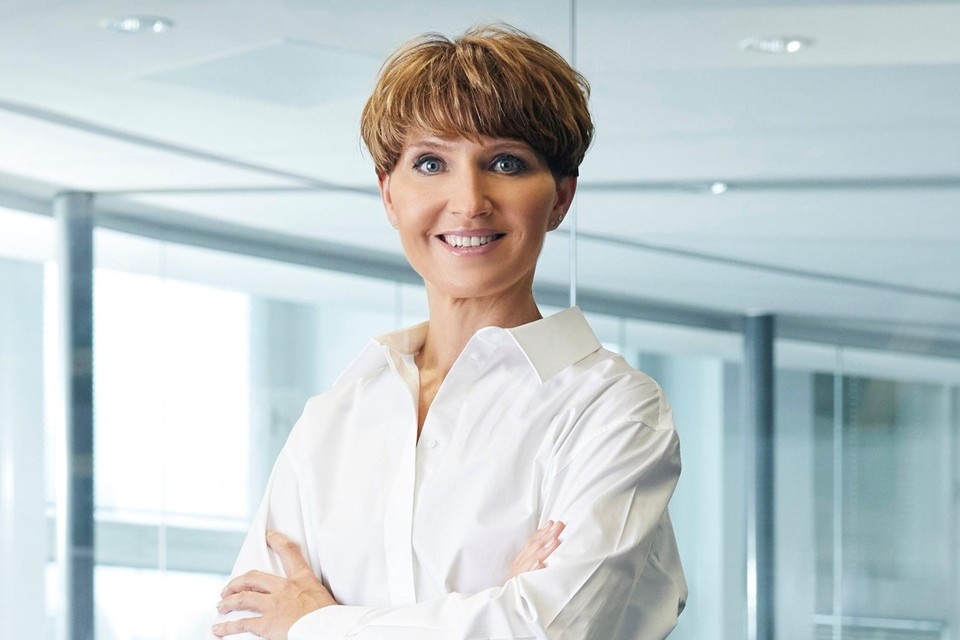 The Supervisory Board of Schaeffler AG has appointed Astrid Fontaine as Chief Human Resources Officer and as a full member of the Board of Managing Directors of Schaeffler AG, effective January 1, 2024.
Astrid Fontaine is coming to Schaeffler from the Volkswagen Group, where she was most recently responsible for "People & Transformation" on the Board of Management at Volkswagen Commercial Vehicles since September 2021. Before that, she was Head of "People, Digitalization and IT" at Bentley Motors in the UK from January 2018 to August 2021, also at Board level. Other activities in HR between 1994 and 2017 included positions at Porsche Cars North America and at DaimlerChrysler and Mercedes-Benz AG in Germany and the US.
Dr. Fontaine, who has both German and US citizenship, holds multiple Supervisory Board mandates within the Volkswagen Group. She has a degree in business administration and mechanical engineering and was awarded a doctorate in the field of "Information Systems" after completing a PhD program in the US. She has been a member of the Expert Group on the Transformation of the Automotive Industry at the German Federal Ministry of Economics since 2022.
"We are extremely pleased that we have succeeded in recruiting Dr. Astrid Fontaine, a proven HR expert described by Automobilwoche magazine as being 'one of the most influential women in the automotive industry'. Thanks to her extensive experience and know-how within large international automotive groups, she will also play a particularly important role in the anticipated task of integrating Vitesco Technologies Group AG," says Georg F. W. Schaeffler, Family Shareholder and Chairman of the Supervisory Board of Schaeffler AG. "At the same time, I wish to thank Ms. Corinna Schittenhelm most sincerely for her great personal commitment during the past eight years. She did an excellent job of setting up the HR function at Schaeffler, which will allow her successor, assisted by a first-class team, to build on a very good foundation."
---
Trending Now