Kia to introduce autonomous cars in cities by 2021
Posted On January 9, 2018
---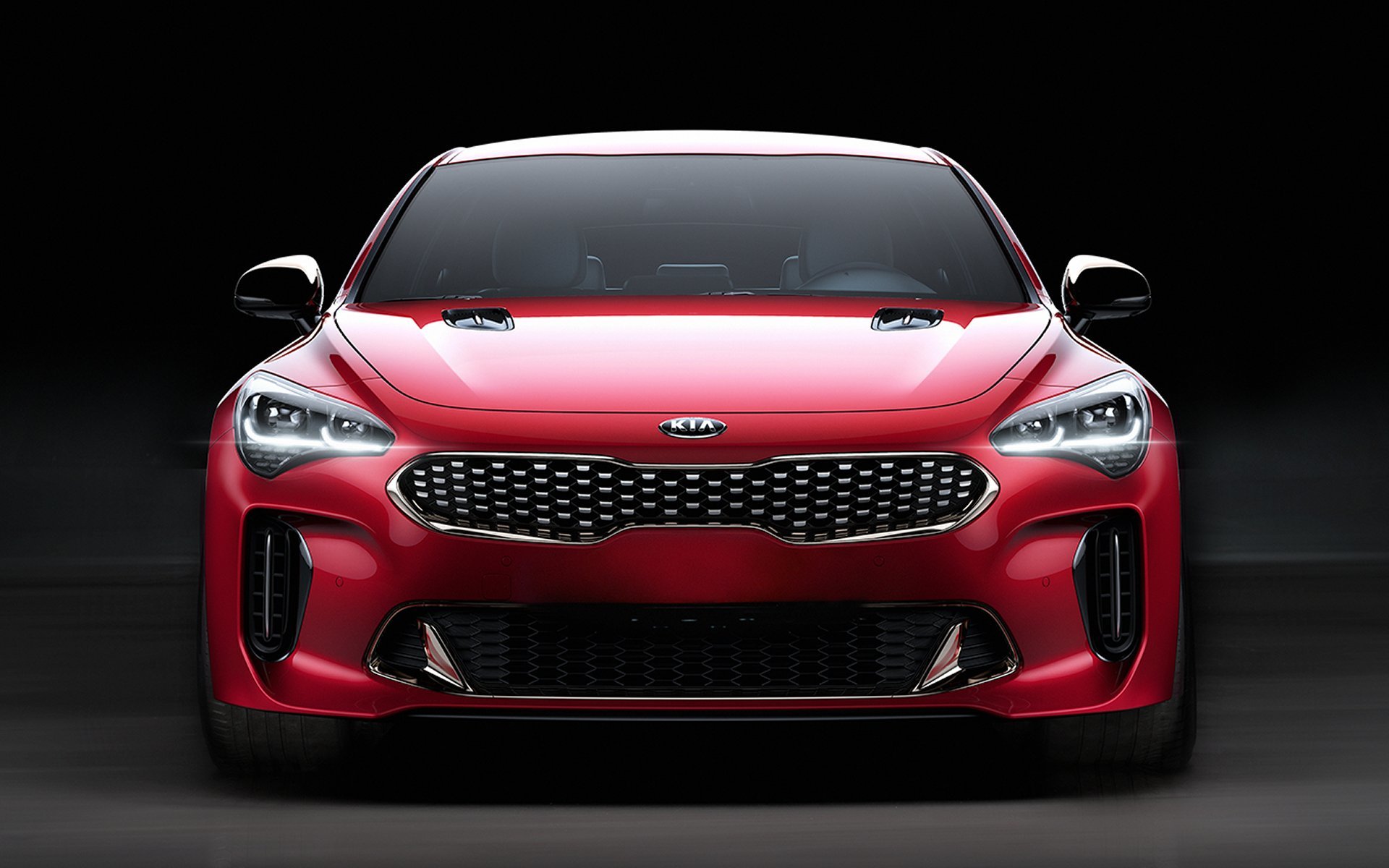 Korean brand outlines new strategy with focus on self-driving cars and major expansion of electrified offerings.
Kia has pledged to begin testing level four autonomous vehicles in cities in 2021, along with offering 16 electrified cars by 2025, as part of a new future strategy.
The Korean firm's new ACE strategy, unveiled at the CES technology event in Las Vegas, USA, is built around three pillars: Autonomous, Connected and Eco/Electric.
Kia's autonomous vehicle plans include a pledge to begin to commercialise level four autonomous driving technology in 2021, by beginning tests in smart cities, which will have the infrastructure needed to support such machines. As a step towards that, Kia says it will have a large-scale test fleet of autonomous cars operating on public roads from 2019.
Under the Connected pillar, Kia will offer connected technology in every market segment by 2025, with every single model featuring such systems by 2030. At CES, Kia showcased an ultra-fast 5G mobile connection system.
The Eco/Electric plans include a pledge to offer 16 new advanced powertrain vehicles by 2021, comprised of hybrids, plug-in hybrids, EVs and a new fuel-cell electric vehicle, due to go on sale in 2020.
---
Trending Now
You may also like