Uber sees some time before self-driving cars dominate the road
---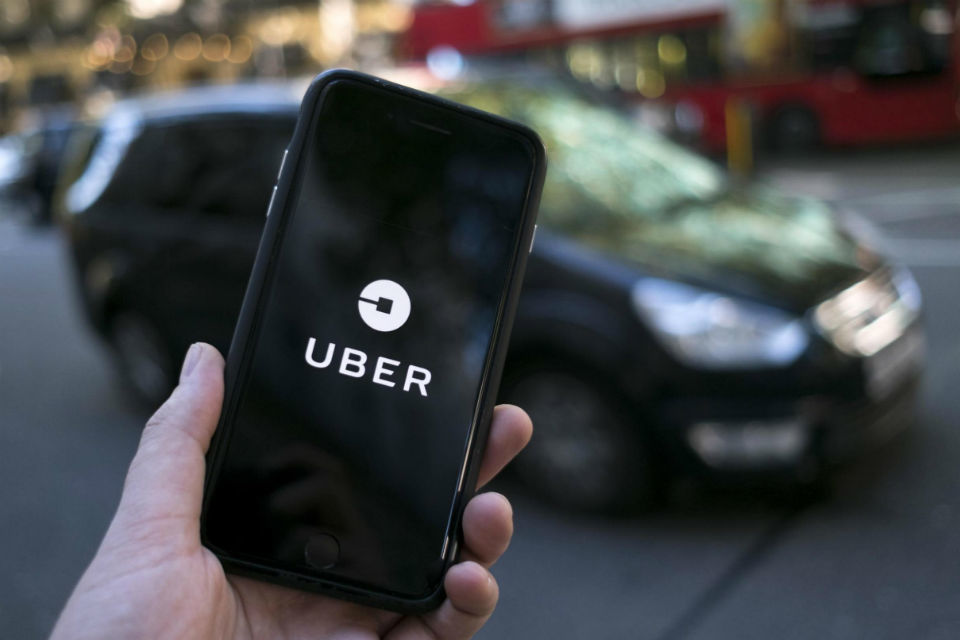 Uber Technologies expects it will be a long time before one of its biggest investments, self-driving cars, is ready for wide-scale deployment, a senior scientist said.
Raquel Urtasun, who is chief scientist at Uber Advanced Technologies Group (ATG) and heads the group's unit in Toronto, spoke about the challenges for self-driving development, Reuters reads.
"Self-driving cars are going to be in our lives. The question of when is not clear yet," Urtasun said. "To have it at scale is going to take a long time."
The more cautious tone marks a change from three years ago, when Uber embraced aggressive tactics to turbocharge its autonomous vehicle development in a bid to get more robot taxis on the street driving more miles. The company had been seen as an industry leader in the technology until one of its autonomous SUVs killed a pedestrian in Tempe, Arizona, in March last year.
The progress of Uber's self-driving car unit is in the spotlight as the company prepares to kick off its initial public offering this year. Uber has spent close to 200 million USD in a single quarter on its self-driving unit.
---
Trending Now
You may also like