German suppliers to lose thousands of jobs over Brexit
Posted On January 11, 2018
---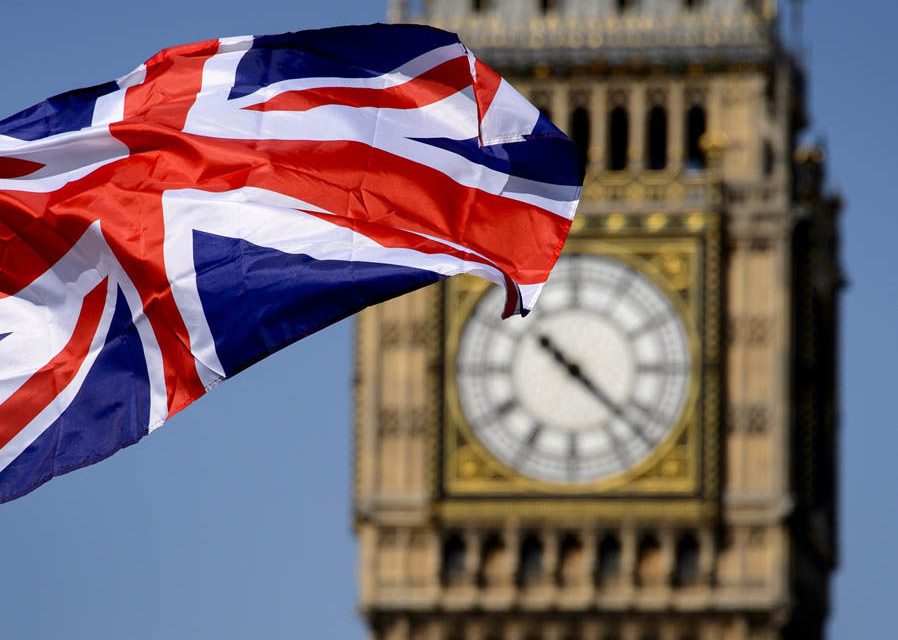 German suppliers could face thousands of job losses in the case of a so-called "hard Brexit" involving tariffs and a lasting devaluation of the pound, a study by accounting firm Deloitte said.
An arrangement where the UK gives up full access to the single market and customs union could threaten as many as 14,000 jobs at automotive suppliers in Germany and shrink their sales by 3.8 billion euros ($4.54 billion), the study published on Thursday said. The UK plans to leave the European Union in March 2019.
Germany is the largest exporter of car parts to the UK, with companies such as Continental and Robert Bosch providing nearly a fifth of all components used in UK-based car production.
Some 42,500 jobs in Germany depend on suppliers' ties with the UK and German suppliers generated 16.9 billion euros in sales in 2016 from UK car production, the study said.
"Trade barriers emerging in the course of Brexit such as tariffs or regulation would considerably harm supply chains and raise the costs for suppliers," Thomas Schiller, head of automotive at Deloitte, said.
Source: Autonews
---
Trending Now
You may also like