Ford confirms closure of UK engine factory
---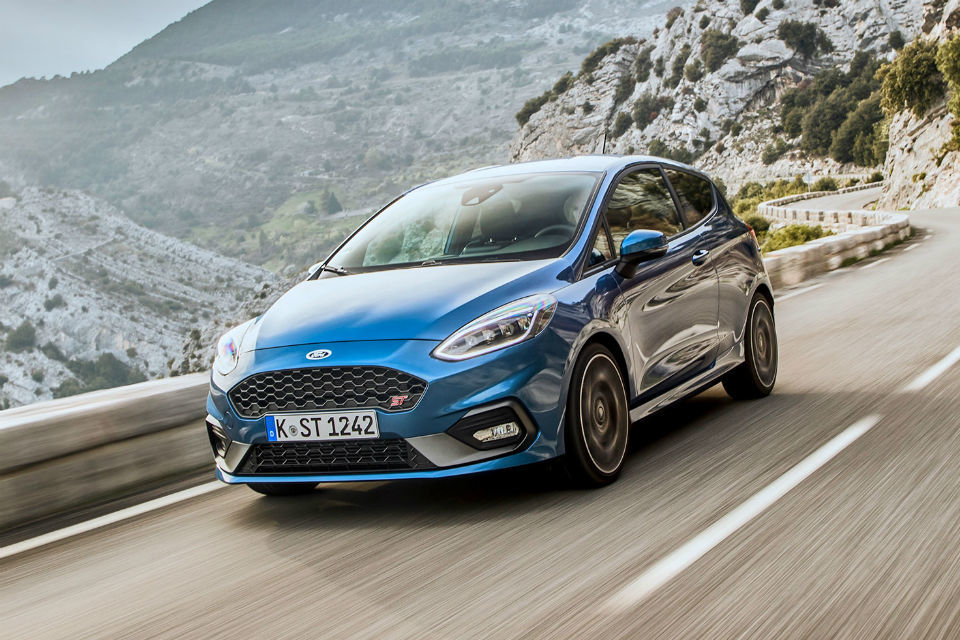 Production of Ford's 1.5-liter gasoline engine will end in February while a contract to supply Jaguar Land Rover finishes in September 2020, the U.S. automaker said on Thursday.
"Changing customer demand and cost disadvantages, plus an absence of additional engine models for Bridgend going forward, make the plant economically unsustainable in the years ahead," Ford Europe President Stuart Rowley said in a statement on Thursday.
The Bridgend plant built about 20 percent of Britain's 2.7 million automotive engines last year.
---
Trending Now
You may also like