Volvo importer in Romania aims to reach 30 million Euro sales in 2018
---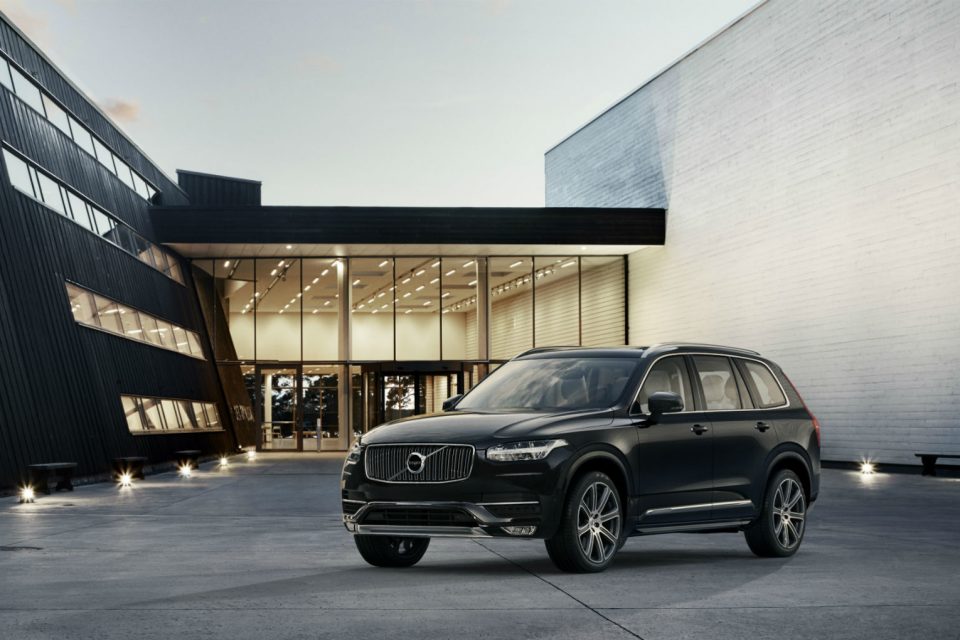 Romanian company EIT Auto Forum, the exclusive importer of Volvo cars in Romania, estimates a turnover of 30 million Euro for this year, up by 45 per cent compared to 2017, according to the company's representatives.
Last year, the company's business increased by 25 per cent compared to 2016, to 20.5 million Euro, as the number of units sold increased by 20 per cent, to 484 cars. The top-selling Volvo models in Romania last year were XC60, with 206 units sold, and XC90, with 113 units.
"Volvo enjoys a growing popularity, the major changes on our products being the main engine for this. We want to maintain our growth trend in 2018 and rely on the consecrated models XC60 and XC90 as well as on the new XC40," said Mihai Dumitrescu, marketing and communications director EIT Forum Auto.
EIT currently cooperates with six authorized Volvo dealers in Bucharest, Constanta, Cluj-Napoca, Timisoara and Iasi. Over 60 per cent of the total Volvo sales in Romania take place through Primus Auto, the brand's biggest dealer in Romania.
---
Trending Now
You may also like