Ford to offer Focus with 48-volt hybrid system
---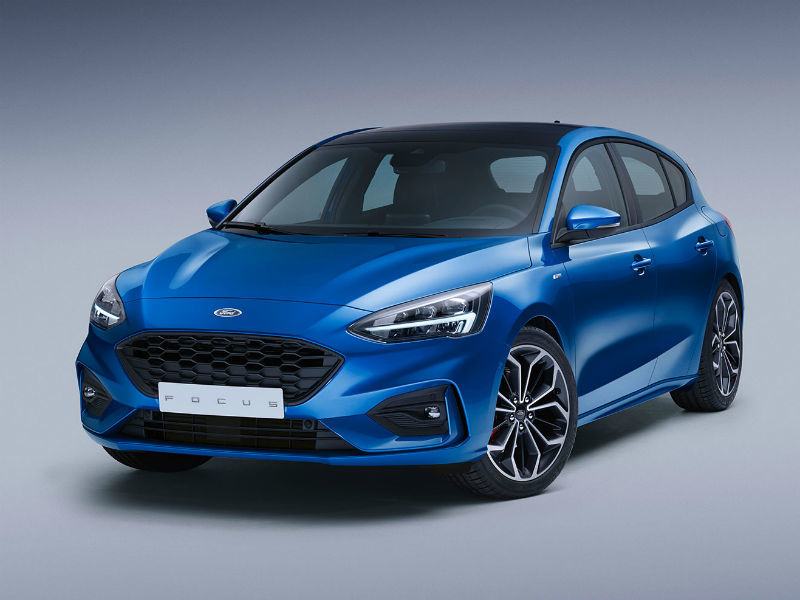 Ford said it will introduce a 48-volt mild-hybrid version of its latest Focus compact car in Europe in 2020.
Mild-hybrid systems improve fuel economy by supplementing a combustion engine with a burst of electric power under acceleration.
Ford will launch the Focus hatchback in Europe later this year. The company will offer a mild hybrid version of its 1.0-liter three-cylinder EcoBoost engine starting in April 2020.
"48 volt is a really big deal for us. It's a volume play, not just on this vehicle but across the board," Ford's global head of markets, Jim Farley, said at the global unveil of the Focus in London earlier this month.
In the Focus launch lineup, only the 1.5-liter diesel engine is expected to fall under 100 g/km according to Ford's preliminary emissions figures.
Ford gave no details of its 48-volt system but it's expected to use a starter-generator mated to a lithium ion battery and connect to the engine via a belt.
Source: Autonews
---
Trending Now
You may also like