Ford estimates production record for Craiova plant in 2020: 1,000 Puma and EcoSport units per day
Posted On February 11, 2020
---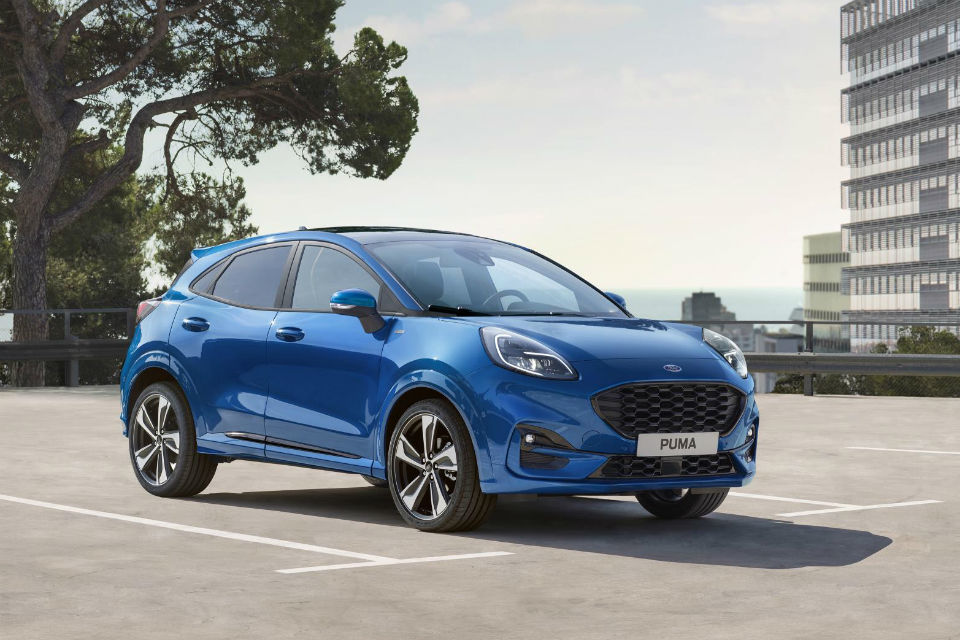 Ford Romania announced that the plant in Craiova will reach a record daily assembly volume in 2020: over 1000 Puma and EcoSport units, so a car is produced every 67 seconds. The new Puma will be exported to Australia for the first time.
Starting with October 2019, the Ford plant in Craiova is building for the first time two SUVs: EcoSport and the new Puma.
According to the manufacturer, Ford Puma is already delivered in all European markets where Ford is present, and starting with the first part of this year, the model built in Craiova will also be exported to Australia, being the first vehicle produced in Romania delivered on this market.
The company estimates record volumes this year and claims that 1,000 Puma and EcoSport units are produced daily, respectively one car every 67 seconds.
The engine factory will also reach a new record: about 1700 engines produced in a single day. Currently, three versions of the 1.0 EcoBoost engine are being built in Craiova: 100 hp, 125 hp and 155 mHEV.
With an amount of 1.5 billion euros invested in the factory in Craiova since 2008, Ford Romania has reached a total of 6,300 employees, working in both the Vehicle Assembly Factory and the Engine Factory.
In 2019, Ford achieved a market share of 8.6% in Romania, with a total of 16,168 vehicles registered, ranking first in the top of import brand sales.
---
Trending Now
You may also like