Volvo to dump diesel from next S60 sedan
---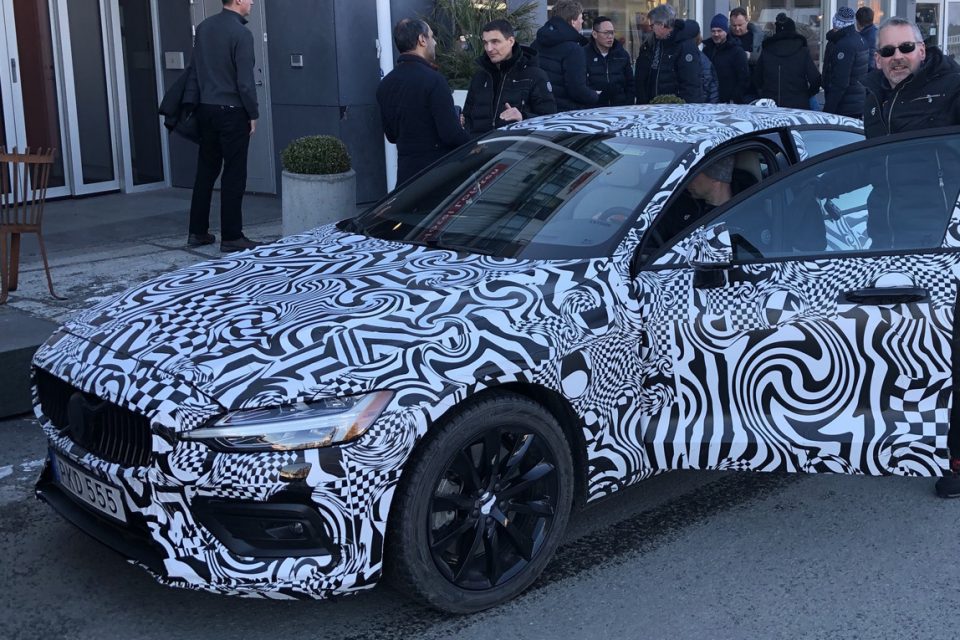 Volvo will not offer a diesel in its new S60 sedan, which will debut later this spring and will be built at the automaker's new U.S. plant.
The new S60 will be available at launch with a range of four-cylinder gasoline engines as well as two versions of its gasoline-electric plug-in hybrid powertrain, the company said. S60 models with Volvo's 48-volt mild hybrid will debut next year.
The move comes as Volvo accelerates its shift toward electrified powertrains and away from diesels, which accounted for nearly 80 percent of its sales in Europe last year, according to company data. Diesel sales throughout Europe have taken a hit because of potential bans on older, more polluting cars with the powertrain and the cost of upgrades to ensure new diesel cars comply with tougher European emissions regulations.
The decline of the powertrain caused Nissan to announce this month that it would phase out diesel versions of passenger cars when its European models are revamped and shift its focus to electrified variants.
---
Trending Now
You may also like