Volvo to deploy in-car cameras and intervention against intoxication and distraction
---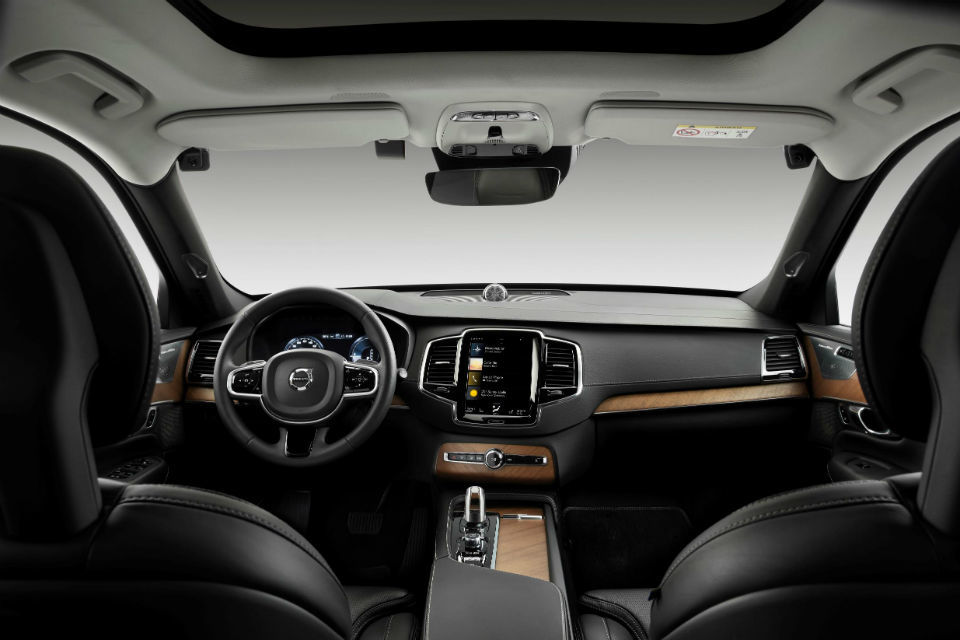 Volvo reveals a new step in its ambitions to end fatalities in its cars by addressing the issues of intoxication and distraction.
Apart from speeding, which the company aims to help combat with a top speed limit, intoxication and distraction are two other primary areas of concern for traffic safety. Together, these three areas constitute the main 'gaps' towards Volvo Cars' vision of a future with zero traffic fatalities, and require a focus on human behaviour in the company's safety work as well.
Volvo believes intoxication and distraction should be addressed by installing in-car cameras and other sensors that monitor the driver and allow the car to intervene if a clearly intoxicated or distracted driver does not respond to warning signals and is risking an accident involving serious injury or death.
That intervention could involve limiting the car's speed, alerting the Volvo On Call assistance service and, as a final course of action, actively slowing down and safely parking the car.
Introduction of the cameras on all Volvo models will start on the next generation of Volvo's scalable SPA2 vehicle platform in the early 2020s.
---
Trending Now
You may also like