Renault-Nissan-Mitsubishi increase annual synergies to 5.7 billion Euro
---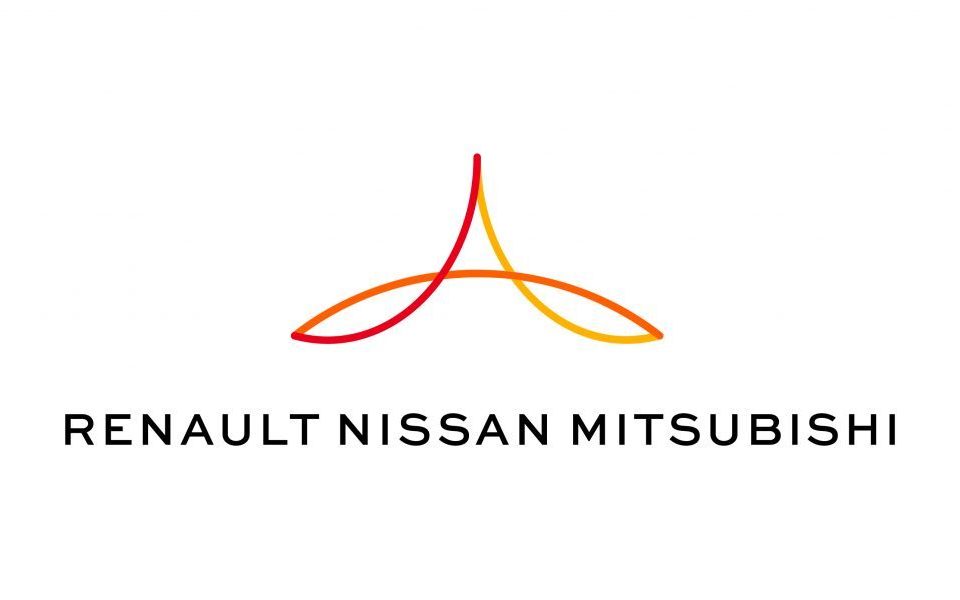 Renault-Nissan-Mitsubishi reported a 14% increase in annualized synergies to 5.7 billion Euro, up from 5 billion Euro in 2016, as members of the world's largest automotive alliance benefited from growing cost savings, incremental revenues and cost avoidance.
The latest synergies reflect the economies of scale realized by the Alliance members, which reported total sales of more than 10.6 million vehicles for 2017 – becoming the world's largest automotive group in terms of sales of passenger cars and light commercial vehicles (LCVs).
Under the Alliance 2022 mid-term plan, the member companies forecast to sell more than 14 million vehicles by the end of the plan, of which 9 million will be built on four common platforms including electric and B segment vehicles, and extending the use of common powertrains from one third to 75% of the total.
Through the converged Engineering function, the Alliance member companies share R&D costs and investments, which increases their competitiveness. For instance, Nissan and Mitsubishi Motors joined forces last year to develop the next generation of Kei cars.
In 2017, the Alliance Purchasing Organization (formerly RNPO) generated significant cost reductions and avoidance through centralized sourcing of parts, equipment and tooling, global contract negotiations, and common utilities sourcing at facilities around the world.
---
Trending Now
You may also like