Google Street View cars to come to Romania this summer
---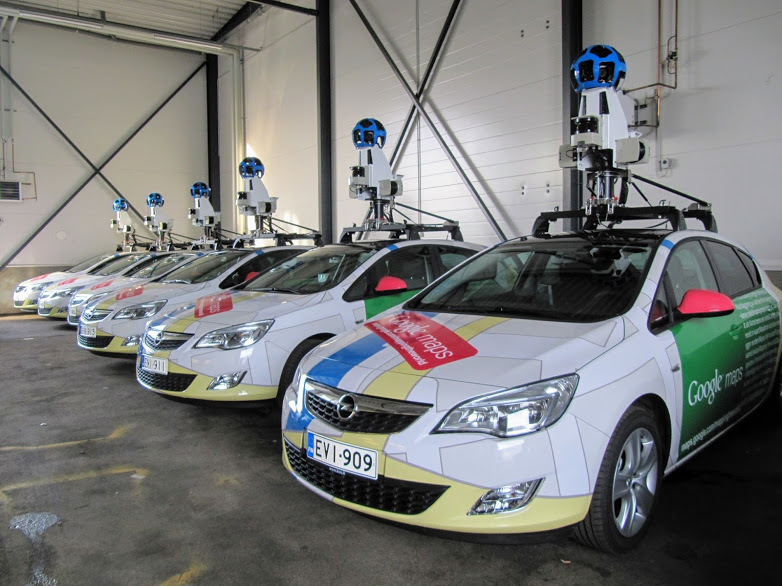 Google Street View cars will return to Romania this summer to update images of local roads in Google Maps, according to a statement by the company.
This year, Street View vehicles will focus on photographing roads that link Romanian localities and the process will start on June 25 and last for two months.
In the same period, Street View images will be collected from the Danube Delta, in collaboration with World Wide Fund (WWF) Romania. Meanwhile, images of various touristic objectives in Transylvania will be added to Google Maps.
Street View is a popular service offered by Google Maps, currently available in over 85 countries, including in the Arctic and Antarctica. In Street View, people can see 360-degree images from various places in the world, such as roads, cities, historical monuments, cultural landmarks, wild nature or even space. The service is also available through Google Earth and on the mobile Google Maps app.
Street View has been available in Romania since 2010, when images of the country's most important cities were published on Google Maps. Street View's coverage of the whole country was completed in 2012, when images from 40,000 km of roads, 39 cities and hundreds of touristic landmarks were collected and published.
---
Trending Now
You may also like