Dacia maintains strong growth despite reluctance to expand lineup
Posted On September 7, 2018
---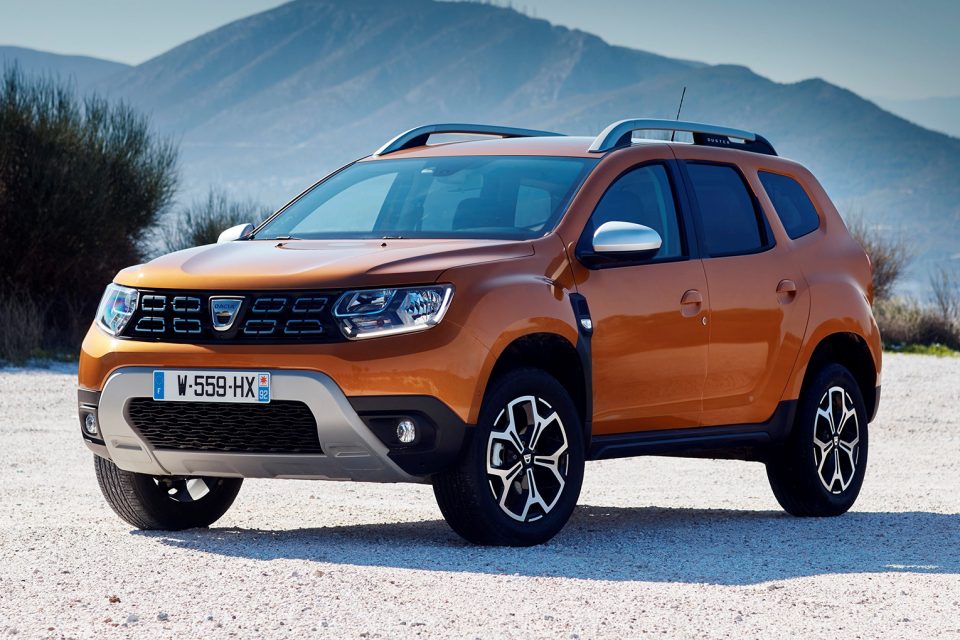 Dacia, Renault's budget Romanian brand, hasn't introduced a truly new car since 2012. Its stripped-down vehicles don't have the latest driver-assistance features or safety aids. And, you won't hear about advances in connectivity or the virtues of electric or hybrid drivetrains from a Dacia owner.
Yet the brand continues to set annual sales records. It has also become a pillar of Renault Group's growth and profitability. Dacia is on track to sell 700,000 cars globally this year (including about 550,000 in Europe), compared with about 250,000 in 2008. Hundreds of thousands of Dacias are also sold as Renaults in markets outside of Europe including Latin America, Russia, Africa and the Middle East.
Renault executives say the formula is simple: Use only existing technology and keep the option list short, avoid profit-sapping incentives and non-retail sales channels, and build customer loyalty in unconventional ways without expensive marketing campaigns.
Dacia sales grew by 16 percent in Europe in the first half, following the introduction of the redesigned Duster small SUV. But sales also increased measurably for the compact Sandero hatchback and Dokker van. The explanation, said Sylvain Coursimault, the head of sales and marketing for Dacia and Renault's Global Access range, is that a second generation of Dacia buyers is emerging.
"Starting in 2015, we had the first renewals for Dacia buyers," Coursimault said, meaning that customers who bought the first modern Dacias under Renault's stewardship – starting with the Logan introduced at the end of 2004 – had decided to buy another. At the same time, Dacia continues to draw a significant percentage of buyers from the used-car market.
According to Coursimault, 55 percent of Dacia buyers now stick with the brand when they buy another car. About 10 percent are coming from Renault and the rest are moving on from used cars or another brand. Within Dacia, some Logan and Sandero owners are moving to the more expensive Duster; and Coursimault noted that the brand has become a "significant bridge" to Renault models.
Full article on: autonews.com
---
Trending Now
You may also like