Finnish automotive supplier to make all surfaces smart
Posted On December 10, 2018
---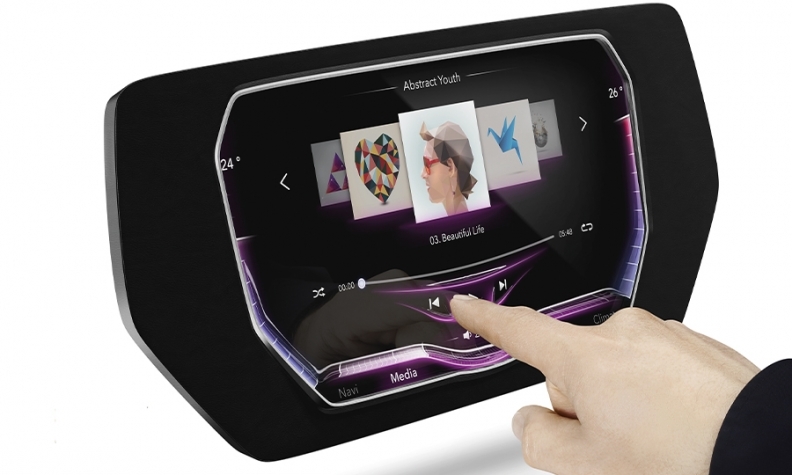 Finnish supplier Canatu wants to make next-generation cars a lot more sensitive to touch.
"Our vision is that any surface can be smart," said Juha Kokkonen, who is CEO of touch films specialist Canatu.
The 14-year-old company's solutions are already in production, but Kokkonen cannot say in which vehicles they will be used in, nor for which brands, according to Automotive News.
Canatu wants to make car displays 3D instead of the 2D versions that are common today. Canatu is a spinoff from Aalto University that was started by four professors, one each from the U.S., Finland, Russia and China.
The company's work with German supplier Continental on a 3D touch surface won an award at this year's CES in Las Vegas.
Canatu is also collaborating with Faurecia and Denso, which each own stakes in the company. "They have seen big potential with our technology so they are supporting us and we are working together to bring products to the market," Kokkonen said.
Canatu is also working to put touch functions into a car's leather surfaces while a third product in the portfolio is a solution that make sure lidar sensors don't fog or ice up without causing a massive drain on the car's battery.
---
Trending Now
You may also like