Continental launches tire tests with self-driving vehicles
Posted On December 19, 2018
---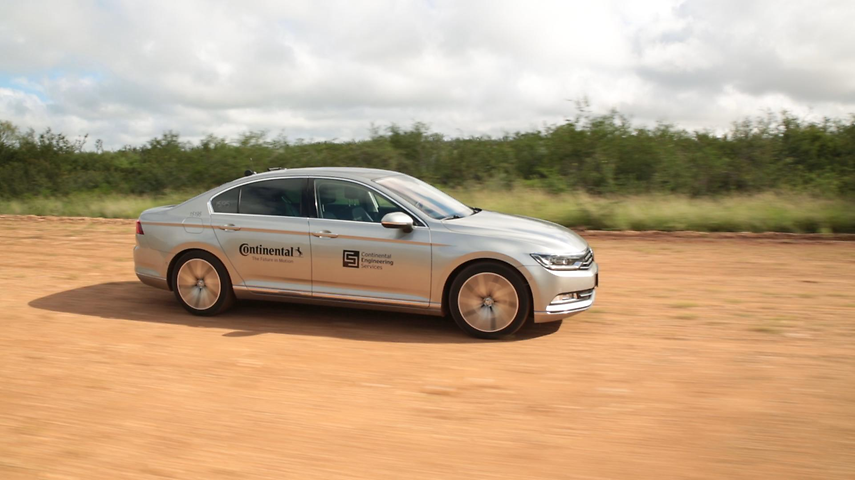 The technology company Continental has commissioned the first driverless tire test vehicle for a wide range of road surface types. The aim is to make the test results for Continental's passenger and light truck tires more conclusive and minimize the impact of the test procedure on the results.
The new test vehicle is based on Continental's automated Cruising Chauffeur, which was developed for freeways.
The test vehicle is controlled using a satellite-based navigation system. Equipped with camera and radar sensors, the car will be able to react immediately to people, animals, or other unexpected objects on the track, even without a driver.
One of the challenging tasks in tire production is to carry out quality tests while tires are in use. Newly developed rubber compounds and tire models have to be tested under real life conditions, showing how well they perform on gravel roads, for example. Driving the test vehicles places huge demands on the drivers, as even the smallest deviations on the test track can have a huge impact on the quality and comparability of the test results.
---
Trending Now
You may also like