Volkswagen to take over connectivity specialist WirelessCar from Volvo
Posted On December 19, 2018
---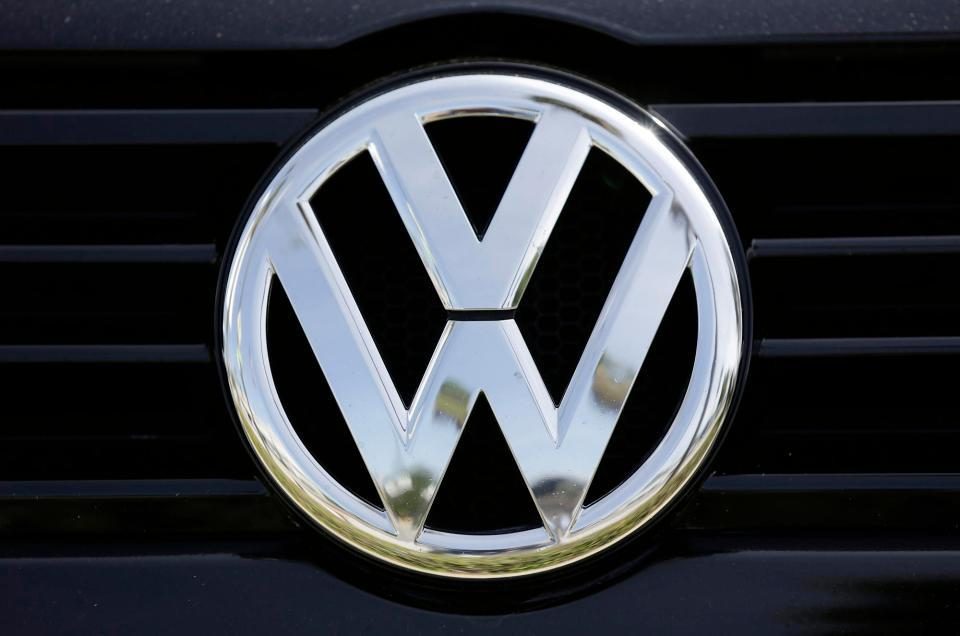 The Volkswagen Group is acquiring a majority stake in the Swedish telematics specialist "WirelessCar" from Volvo with a view to making further advances in fleet connectivity. The Volkswagen Group is acquiring a 75.1 percent stake in WirelessCar.
Completion is expected in the first half of 2019 and is subject to approval from antitrust authorities.
WirelessCar registered in Gothenburg was founded in 1999 and has been a wholly-owned subsidiary by Volvo since 2007. The Swedish company has a workforce of some 370 IT experts worldwide and is acknowledged as a leading specialist in vehicle connectivity.
WirelessCar has its own technology platform and also develops digital services, including concierge and billing services (tolls) as well as safety and emergency services (e.g. remote diagnostics, breakdown services). Worldwide, some 3.5 million vehicles from various car manufacturers are connected via this platform.
---
Trending Now
You may also like