Continental's annual sales rise to 44.4 billion Euro: organic growth at about 3 percent
Posted On January 14, 2019
---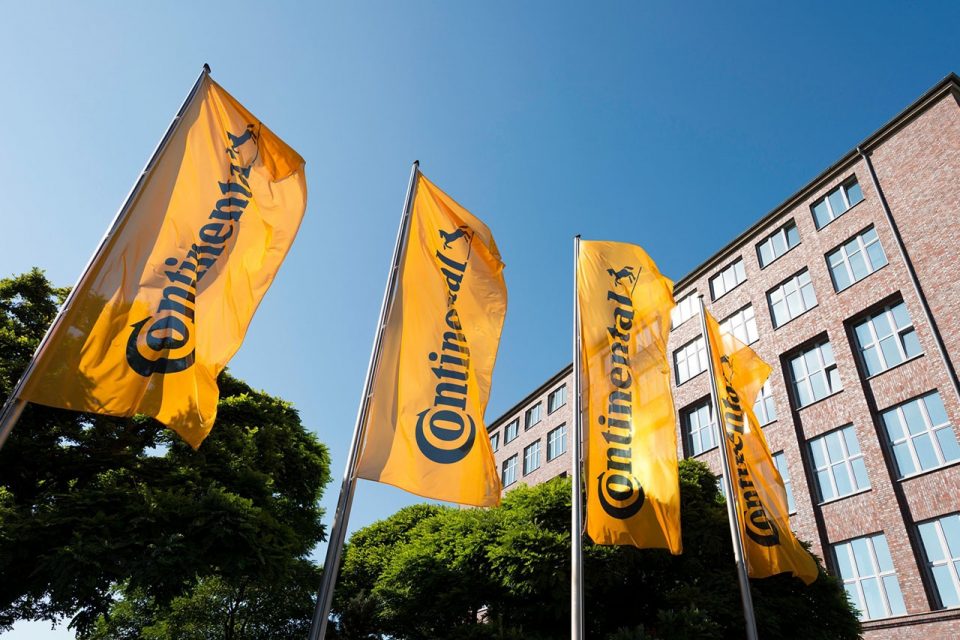 Continental claims it has achieved its targets for the previous fiscal year. The company's annual sales rise to 44.4 billion Euro, with an organic growth at about 3 percent, a press release shows.
"We achieved a respectable result and achieved our adjusted annual targets. We are continuing to grow profitably. As feared, the decline of the automotive markets intensified significantly once again in the fourth quarter. This, combined with the profound changes in our industries, is reducing our growth rate," said Continental CEO, Dr. Elmar Degenhart.
In its automotive, tire and industrial business areas, the international technology manufacturer is forecasting global consolidated sales of about 45 to 47 billion Euro at constant exchange rates and an adjusted EBIT margin of about 8 to 9 percent for the current fiscal year.
Continental's outlook is based in part on the assumption that the global production volume of cars and light commercial vehicles in 2019 will be about the same as that of the previous year.
According to preliminary key figures, the reported sales growth for 2018 as a whole amounted to about 1 percent year-on-year (organic growth: about 3 percent). Consolidated sales thus increased to around 44.4 billion Euro. The adjusted EBIT margin came to about 9.2 percent, which is equivalent to adjusted operating earnings of around 4.1 billion Euro.
Continental believes the declining market development is likely to continue unchanged in the first half of 2019. "The main reasons for this are the continued weak demand in China, the trade dispute between the U.S.A. and China, and further decreases in call-offs as a result of the switch to WLTP in Europe. There is also the general uncertainty around Brexit," said Continental CFO Wolfgang Schäfer, explaining the market outlook. In the second half of the year, the company expects slight market growth in comparison with the low baseline of the previous year: "For fiscal 2019, we expect the production volume of cars and light commercial vehicle to be on a par with the previous year," said Schäfer.
---
Trending Now
You may also like