Globalworth completes Renault Bucharest Connected project
Posted On February 18, 2019
---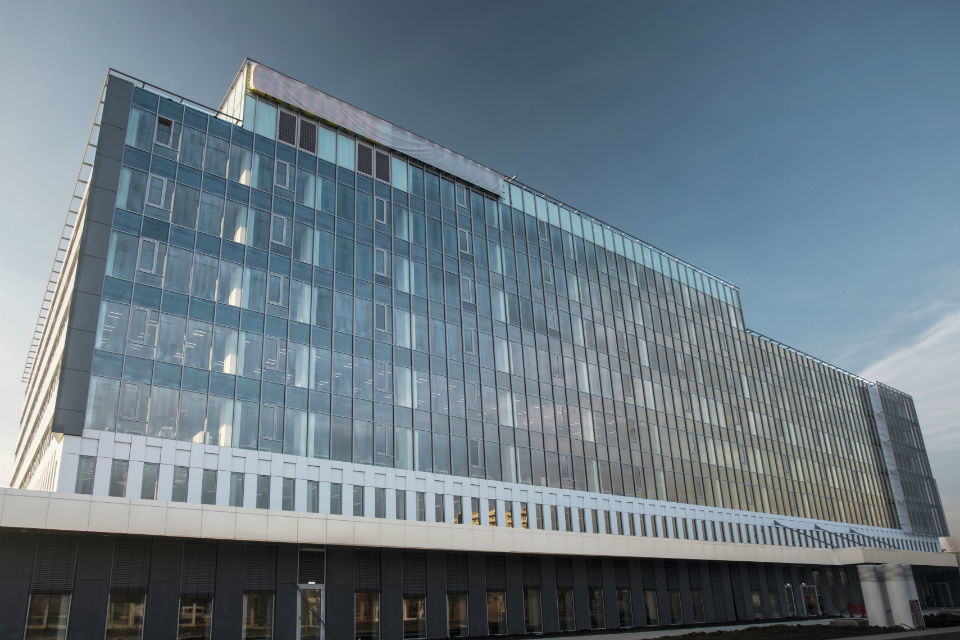 Globalworth has completed the Renault Bucharest Connected (RBC) in Bucharest after one and a half year of construction works.
The nearly 58,000 sqm of office space, facilities, and design center were built in 561 days, a press release shows.
"Renault Bucharest Connected has been an ambitious project from the beginning, designed to meet the specific needs of our partner," said Dimitris Pergamalis, Head of Construction & Development at Globalworth.
The Renault Bucharest Connected construction started in August 2017 and the works were completed in February this year. The project includes 40,000 square meters of Class A offices, served by an underground floor of 10,000 sqm which includes approximately 240 parking spaces, plus the 760 spaces at the surface.
The project also includes a design center of 8,000 square meters, and the employees who will work here will also benefit from an amphitheatre with a capacity of 350 seats for events. All of these include other amenities such as a restaurant, a gym and a medical cabinet.
---
Trending Now
You may also like