Bureau Veritas: Project Management Assistance Services for the new Renault Headquarters in Bucharest
Posted On November 27, 2018
---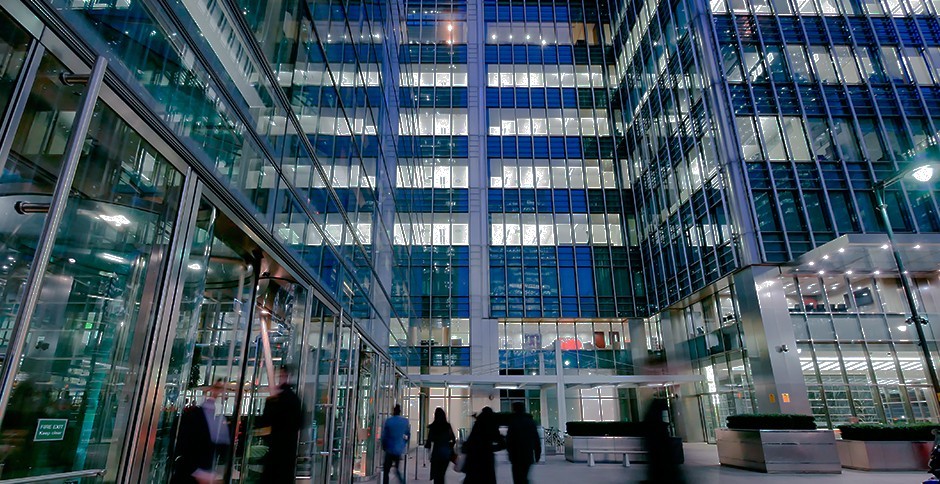 Bureau Veritas Group, a global leader in testing, inspection and certification services, provides Project Management Assistance for Renault Bucharest Connected (RBC), Renault's new headquarters in Bucharest, through the Romanian Construction and Infrastructure division.
Future unique Headquarters Renault Bucharest Connected will be located at Preciziei Street no. 3G, close to the means of transport (subway, bus), but also to the other entities of the Renault Group: Titu Technical Center and the Mioveni plants, which will facilitate the movement of employees to and from the workplace. The RBC building, P + 7, will be built on an area of 47,000 m² (40,000 m² of the first building and 7,000 m² of the second building) and is classified in Class A, respecting the top quality standards for this type of construction. RBC will have a showroom for Groupe Renault vehicles, 1,000 parking spaces, an amphitheater with a capacity of 350 seats for internal and external events, restaurant, medical cabinet, IT infrastructure.
The deadline for the project is 2019, taking into account the standard execution stages, as with any project of this type. It is the first time since Groupe Renault came to Romania, when the company brings together all activities located in Bucharest (design, engineering, business services, trade and other support functions) in a single space. (text and photo: www.gruprenault.ro)
Project Management Assistance is a service that facilitates the completion of a construction project on time, within budget parameters and end-user specifications. Bureau Veritas provides technical advice and expertise to help the customer effectively monitor the manufacturer's performance, maintaining the deadline and the budgeted costs, as well as the Quality and Safety rules for work throughout the work.
Bureau Veritas Division of Construction and Infrastructure has a turnover of 500 million euros annually through services that provide added value for the entire life cycle of a building, from project to operation and maintenance, such as: technical studies & assistance , design review, technical control, due diligence, asset management.
Bureau Veritas in figures
75,000 employees worldwide
Offices open in over 140 countries
Over 400,000 companies in the portfolio
over 140,000 issued certificates.
About Bureau Veritas – www.bureauveritas.ro;  www.bvtraining.ro;  www.bureauveritas.com
Among the main strengths of the Bureau Veritas group is the existence of an efficient international network, knowledge of regulations & standards, extensive portfolio of services, recognized technical expertise and qualified personnel, first class equipment & laboratories. The vast and balanced portfolio of services includes industry, inspections, construction, certification, commodities, consumer products, government services & international trade, marine & offshore.
(P)
---
Trending Now
You may also like