E.ON, Mol Romania launch "electric highway" within NEXT-E project
Posted On February 25, 2019
---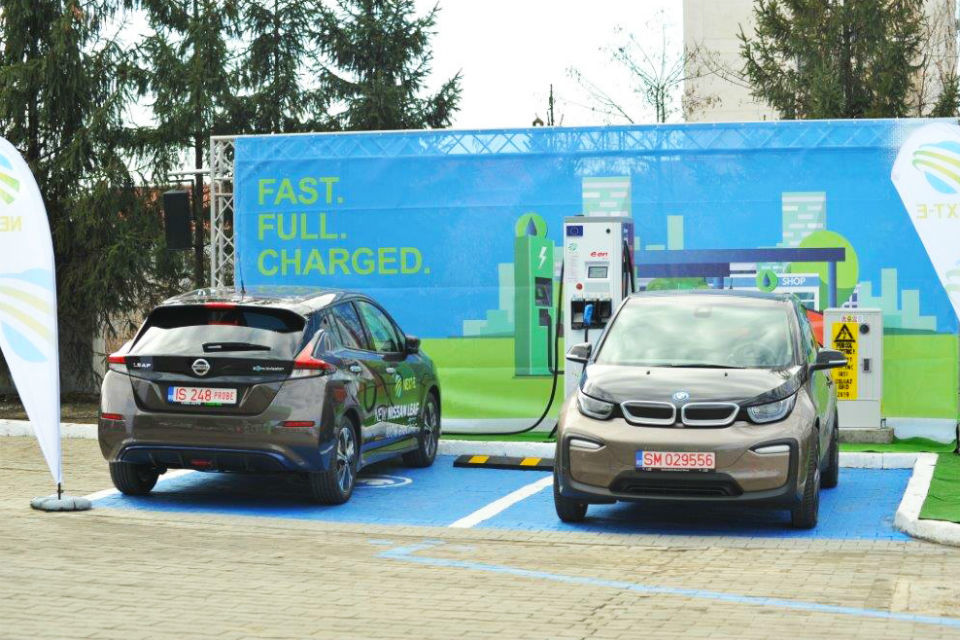 E.ON Energie Romania has installed a new fast-charging station for electric cars in the Mol station in Pacurari (Iasi), the fifth one of a total of 19 units in Romania under the NEXT-E project, supported by European funds through the Connecting Europe Facility (CEF).
The new station has a maximum power of 93 kW. Thus, the average charging time of an electric car will be about 40 minutes for 80% of the battery.
Two charging stations in Targu Frumos and Cristesti have already been installed in Iasi County, which are added to the ones in Tasca (Neamt County) and Adjud (Vrancea County). At the same time, the completion and commissioning of other stations in Piatra Neamt and Roman (Neamt County) and in Scheia (Suceava County) are planned for March.
By the end of next year, E.ON plans to implement the project on the route Iasi – Gheorghieni – Tg. Mureş, which will become an "electric highway". Another "electric highway", which will link the city of Iasi to Bucharest, is in full swing.
All 40 stations in the NEXT-E project (of which 19 will be installed by E.ON and 21 by MOL Romania) will be located on the following routes: Suceava-Bacau-Calarasi, Constanta-Bucharest-Timisoara and Iasi- Tirgu Mures – Alba Iulia.
---
Trending Now
You may also like