ZF creates external airbags to make new cars even safer
Posted On February 25, 2019
---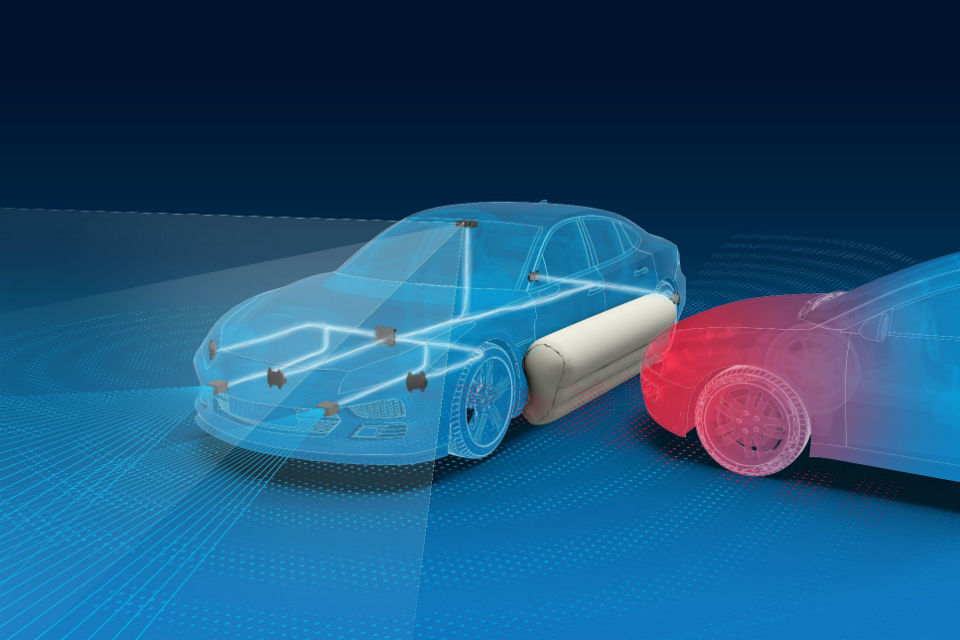 German automotive supplier ZF has designed airbags that inflate on the outside of a vehicle and they're ready to hit the market.
ZF has spent a decade developing the new airbags and premiered them at the 'Airbag 2018' symposium in Mannheim, Germany last November. The innovative airbags improve safety for modern-day vehicles and have also been designed with autonomous vehicles in mind where seating layouts could change.
The airbags are tucked away inside the side sills of a vehicle and run the length of the door. Sensors across the exterior of the vehicle continually monitor what's happening and if it's determined that a crash is about to happen, the airbags deploy in less than 100 milliseconds.
Exterior airbags help to immediately disperse the forces of an impact along the side of the vehicle. Tests conducted by ZF reveal that its exterior airbags reduce the risks of intrusions into the cabin by up to 30 per cent and reduce injury levels by 20 to 30 per cent, Carscoops reads.
ZF's solution is laden with tech. Alongside the airbag itself, the company has developed a suite of radar sensors, cameras and LiDAR sensors that determine when it should be deployed. The radars are especially useful for measuring distance while the cameras can quickly differentiate between objects. LiDAR is then used to create a detailed three-dimensional map of what is happening on the sides of the vehicle.
The auto supplier will look to sell its external airbags and suite of sensors to automakers. To cut down on costs, the sensors could also serve other functions and also be used for lane departure warning and active lane correction systems.
ZF director of safe mobility systems Uwe Class expects the first cars to feature external airbags within two years.
---
Trending Now
You may also like