Romanians buying more new cars in 2019, statistics show
Posted On February 26, 2019
---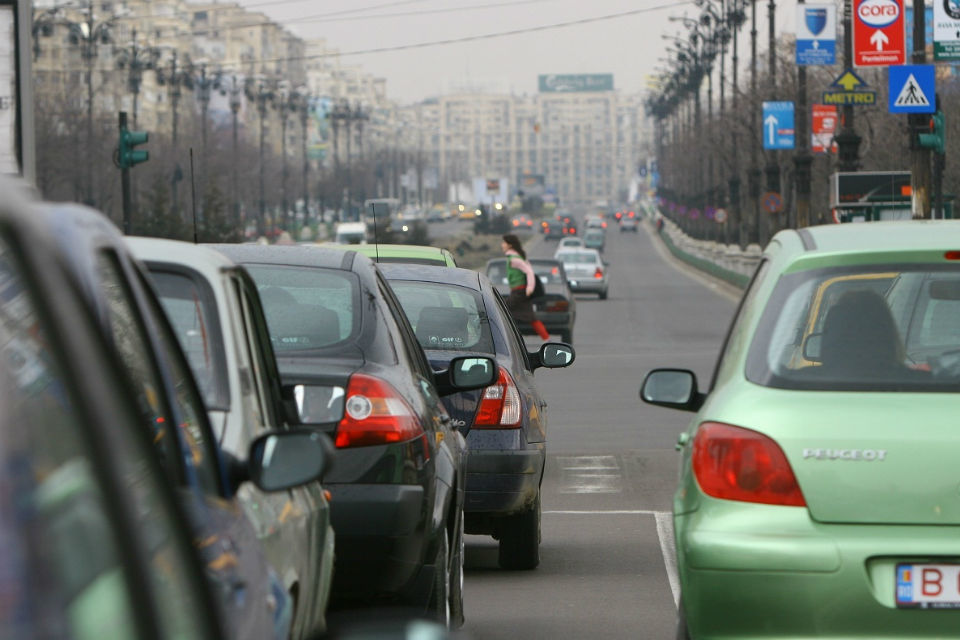 Statistics released by the Automotive Manufacturers and Importers Association (APIA) on new car sales show a 21.6 percent growth of the auto market in Romania at the beginning of 2019 compared to the previous year.
In January 2019, 8,832 cars were sold locally, with 2,406 cars from domestic brands Dacia and Ford (a 49.5 percent growth compared to January 2018) and 6,426 import brands, which recorded a 15.7 percent growth compared to the same month of last year, Business Review reads.
Volumes were lower in January than at the end of last year, but this decrease always occurs in January and February, the weakest months in any year in terms of car sales.
Companies accounted for 65 percent of all car acquisitions in January, while the number of cars purchased by individuals (3,057) was 77 percent higher than in 2018. Romanians may be more willing to buy new cars without using the Rabla programme thanks to higher incomes.
The total market for new vehicles (cars and commercial vehicles) reached 11,014 units, with 2,182 commercial vehicles (15.3 percent growth).
As for best-selling brands, the January ranking was led by Dacia, followed by Ford, Volkswagen, Skoda and Renault.
---
Trending Now
You may also like