Romanians to acquire more electric charging stations in 2019
---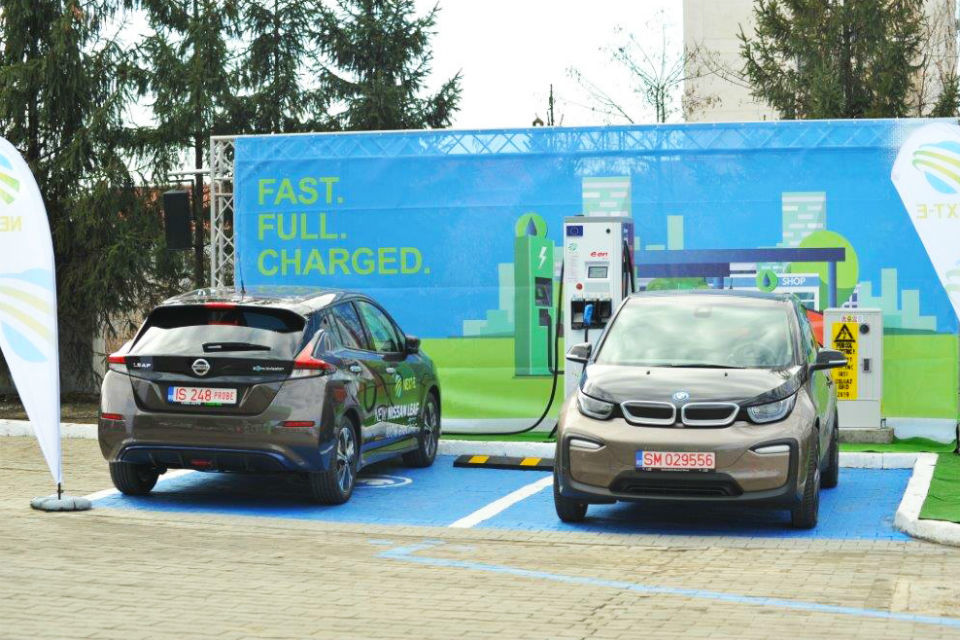 Romanians will acquire 20 per cent more electric charging stations in 2019, according to an estimation of Dan Tudose, manager and majority shareholder of E-acumulatori.ro, one of the oldest online electrical products stores in Romania.
"According to statistics, there are around 1.100 electric vehicles registered in Romania, whilst only 390 charging stations available on the local market. In 2018, at the EU level, around 1 million electric vehicles have been registered, for a ratio of 8 vehicles for each public charging station (143.000 charging stations)," says Dan Tudose, the owner of e-acumulatori.ro.
In the near future, on the local market, both the number of electric vehicles and charging stations will increase. Electric vehicles will transform the automotive and transport industries. In ten years from now, we will see charging stations in almost every yard in Bucharest, according to a statement of Dan Tudose.
Romania has 150 public and private locations with one or more charging stations in place. One of the reasons that limits the increase of the number for more electric cars running in Romania is the low availability of charging stations and the large distance among their placement on the roads.
"The office buildings equipped with charging stations located underground will be preferred by the multinational companies for their benefits offered to their employees. Also, the supermarkets that will offer charging stations will attract more customers. Hence, the entire real estate and retail industry will significantly contribute to the development of the necessary infrastructure for electric cars," says Dan Tudose.
---
Trending Now
You may also like