Romanians to buy 1,500 EVs and hybrids this year, 3,000 units in 2020
---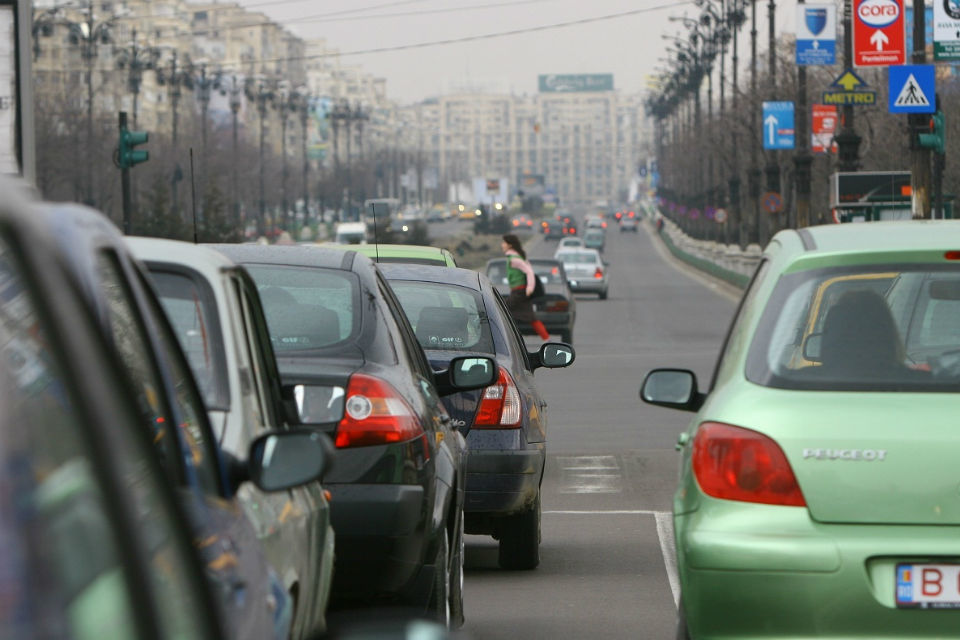 Volkswagen officials estimate that sales of electric cars and hybrids in Romania will increase by 50 percent this year to 1,500 units. Next year, sales of EV and hybrids on the local market are expected to grow to 3,000 units.
The Association of Automobile Manufacturers and Importers (APIA) has published a report for the first three months of 2019 that shows that Romanians are buying more petrol cars, while the diesel share continues to decline.
At the same time, the market share for EVs has grown from 2.2 percent to 3.1 percent in the first three months.
In 2019, sales of electric cars (BEV + PHEV) in Romania will increase by 50 percent, to a total of 1,500 units, according to Bogdan Florea, Volkswagen brand manager within Porsche Romania.
"Romania's EV sales will reach 3,000 units in 2020, of which 1,200 will be sold by the VW group," Florea said at a press conference.
---
Trending Now
You may also like