Emissions regulations will kill city cars, says Volkswagen
---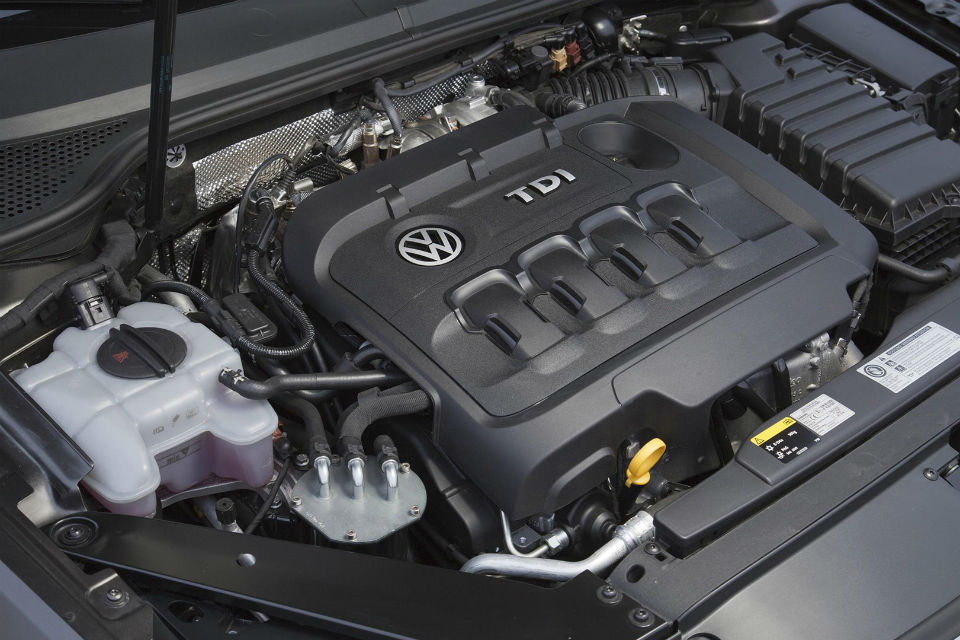 Stricter emissions laws in Europe will kill off city cars such as the Volkswagen Up because there will be no business case for them, according to VW sales and marketing boss Jürgen Stackmann.
The European Union is proposing to cut CO2 emissions by 37.5% on cars from 2021 levels by 2030. By next year, car makers, including VW, must have average CO2 emissions of 95g/km, which a non-CNG- (or non-electric-) powered Up already exceeds on the new, tougher WLTP emissions standards that all car makers are to be judged on.
In effect, it means that VW will be selling its Up city car, which already has very slender profit margins, over the stricter emissions limits, and other cars in its range – namely electric cars – will have to be sold under the limit to compensate, Autocar reads.
Given that profit margins will be even slimmer on first-generation electric cars based on the new MEB platform, the business case for city cars is effectively removed.
"If Europe is pursuing this legal target, there is no single business case for cars the size of the Up," Stackmann said. "They are too small for the new technology, and the engine can't meet the CO2 targets. You'd need to sell an EV just to be able to sell a city car.
---
Trending Now
You may also like