Uber urges partner drivers to get licensed by November
Posted On October 8, 2019
---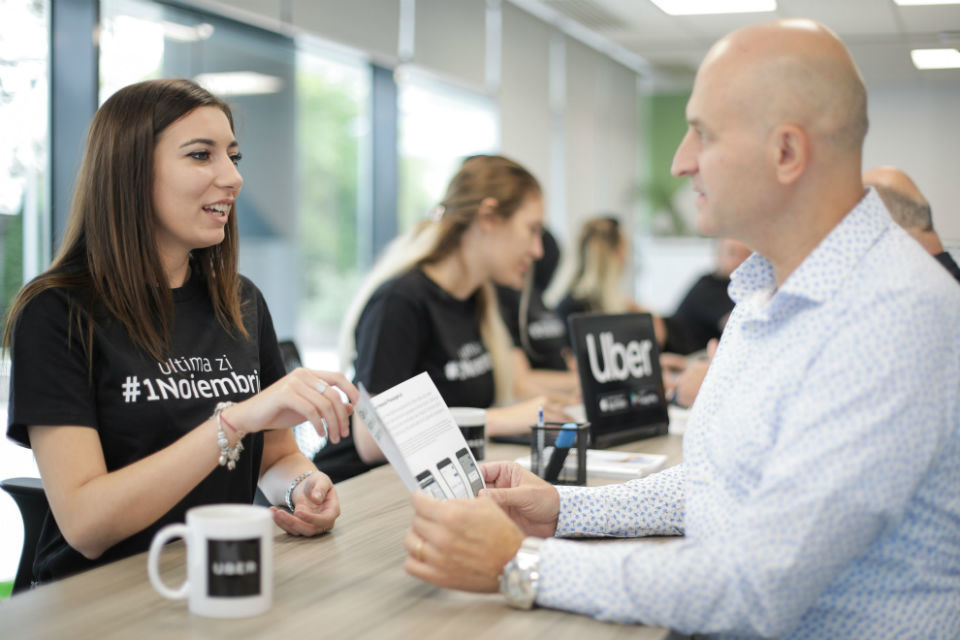 Throughout October, Uber teams in Bucharest will be ramping up their efforts to help more and more partner drivers comply with the recently approved government regulations that take effect on November 1st. Uber launched the Ultima Zi #1Noiembrie (Last Day #November1st) campaign, which reunites a series of initiatives designed to urge people to finish their licensing process, so they don't end up unable to access the platform.
"The regulations adopted in late August clearly states that after the transition period that expires on November 1st, platforms such as Uber have no option but to disconnect drivers who have not completed their licensing process," explains Uber's general manager for Romania, Nicoleta Schroeder. "If we failed to implement the changes, then both us and the drivers would risk fines or losing our licenses."
The general manager explains that if the new rules were to take effect today, more than half of all the partner drivers in the country would be cut off. And a big decline in the number of available drivers consequently means a longer waiting time for riders.
"Many of our partners choose to drive with Uber and deliver food with Uber Eats to complement their income or to achieve a specific goal such as paying for a vacation. However, we know several of them actually see us as their key source of income, which increases our responsibility in helping them not miss any days of work," says the general manager.
---
Trending Now
You may also like