Renault launches new generation for Captur small SUV
---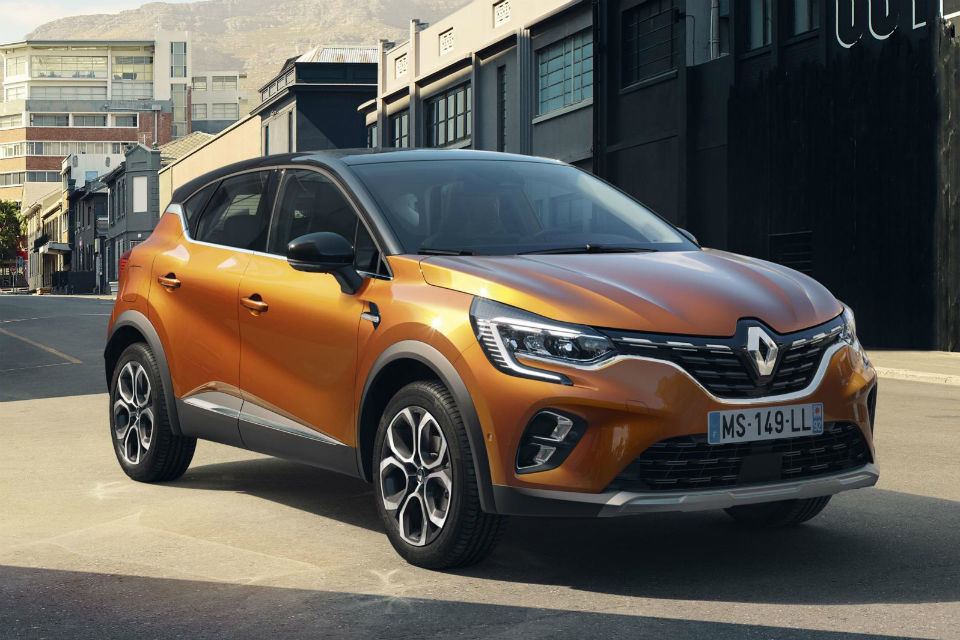 Renault Captur reinvents itself as it seeks to cement its position Europe's favourite. A pioneer of the small SUV market, the Captur has sold 1.2 million units since its launch in 2013, rapidly becoming the best selling model in its class across Europe.
In a sector that has become extremely competitive, the All-New Captur has reinvented itself without losing the unique identity that made the original such a success.
The All-New Captur is one of the key model's in Renault's Drive the Future (2017-2022) strategic plan, thanks in no small part to its status as a truly global product. Not only is it sold on every continent, the All-New Captur will be also be manufactured in China, a key market for Renault.
Furthermore, the All-New Captur is important technologically, as it meets the three pillars of the mobility of the future as presented in the strategic plan, which are as follows:
Electric-powered: by the end of the plan, Renault will have 12 electric models in its range, and the All-New Captur will be the first Renault model to benefit from the E-TECH Plug-in hybrid engine.
Connected: at the end of the plan, 100 percent of vehicles in the company's key markets will feature connected systems. The All-New Captur perfectly illustrates this dynamic with its new connected multimedia system and the Renault EASY CONNECT platform .
Autonomy: by 2022 Renault will be marketing 15 models equipped with some form of autonomous driving technology. The All-New Captur will be one of the pioneers, joining All-New Clio in delivering autonomous driving technologies to B-segment models.
The All-New Captur is at the heart of the group strategy in so much as it is underpinned by the CMF-B platform, which forms the basis of the All-New Clio. Designed from the outset to accommodate an electric powertrain and the latest electronic architecture it offers the possibility to integrate new technologies that meet the market's needs.
---
Trending Now
You may also like