Ford and Volkswagen expand their global alliance to include electric vehicles
---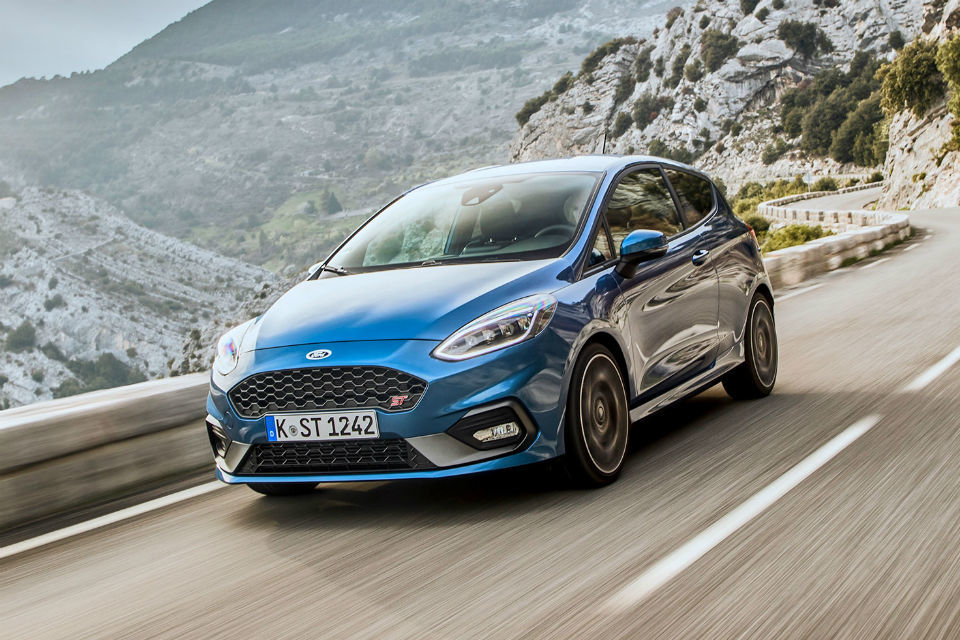 Ford Motor Company and Volkswagen AG today announced they are expanding their global alliance to include electric vehicles – and will collaborate with Argo AI to introduce autonomous vehicle technology in the U.S. and Europe.
Working together with Ford and Volkswagen, Argo AI's self-driving system (SDS) is the first with commercial deployment plans for Europe and the U.S. Plus, being able to tap into both automakers' global reach, Argo AI's platform has the largest geographic deployment potential of any autonomous driving technology to date. Volkswagen and Ford independently will integrate Argo AI's SDS into purpose-built vehicles to support the distinct people and goods movement initiatives of both companies.
Ford and Volkswagen will have an equal stake in Argo AI, and combined, Volkswagen and Ford will own a substantial majority. The remainder will be used as an incentive pool for Argo AI employees. The full transaction is subject to regulatory approvals and closing conditions.
Company leaders also announced Ford will become the first additional automaker to use Volkswagen's dedicated electric vehicle architecture and Modular Electric Toolkit – or MEB – to deliver a high-volume zero-emission vehicle in Europe starting in 2023.
Ford expects to deliver more than 600,000 European vehicles using the MEB architecture over six years, with a second all-new Ford model for European customers under discussion. This supports Ford's European strategy, which involves continuing to play on its strengths – including commercial vehicles, compelling crossovers and imported iconic vehicles such as Mustang and Explorer.
For Ford, using Volkswagen's MEB architecture is part of its more than $11.5 billion investment in electric vehicles worldwide – and supports Ford's commitment to offer its European customers a broad range of electric vehicles while meeting its sustainability commitments.
---
Trending Now
You may also like