Ford may export to Europe from Russia
Posted On January 22, 2018
---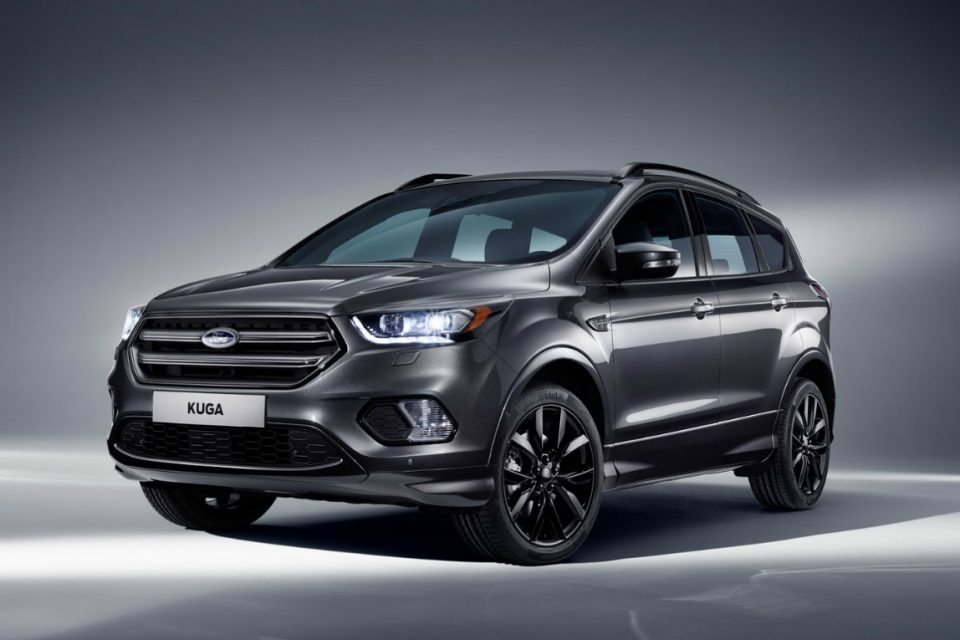 Ford's Russian factories are busy now that the market is recovering but the company may still export vehicles to Europe from its local joint venture.
"Exports to Europe are definitely possible," said Adil Shirinov, CEO of Ford Sollers.
Increasing the number of export markets would be one way to improve the plants' viability and avoid future production shutdowns, he told Automotive News Europe.
Ford started shipping cars to former Soviet countries such as Belarus and Kazakhstan during the Russian market's prolonged slump, but it now wants to expand export destinations. "Unfortunately, these markets are not the biggest, but we are looking at outside as well," Shirinov said.
Ford's build quality in Russia is good enough to export cars to more mature markets such as Europe, Shirinov said, without giving examples of models.
Ford makes the Kuga, Explorer and EcoSport SUVs along with the Fiesta subcompact, Focus compact car, Mondeo midsize sedan and Transit vans in its Yelabuga, St. Petersburg and Naberezhnye factories, according to Automotive News Europe's car assembly plant map.
A number of suppliers with Russian operations are already exporting parts to Ford factories in Europe, Shirinov said. He gave the example of Turkish supplier Coskunoz, which sends body stampings for the EcoSport to Ford's plant in Romania.
Source: Automotive News
---
Trending Now
You may also like