Novares, one of the largest auto parts manufacturers in the world, has sent funds to Romania for a factory that will serve the new Duster
Posted On January 22, 2018
---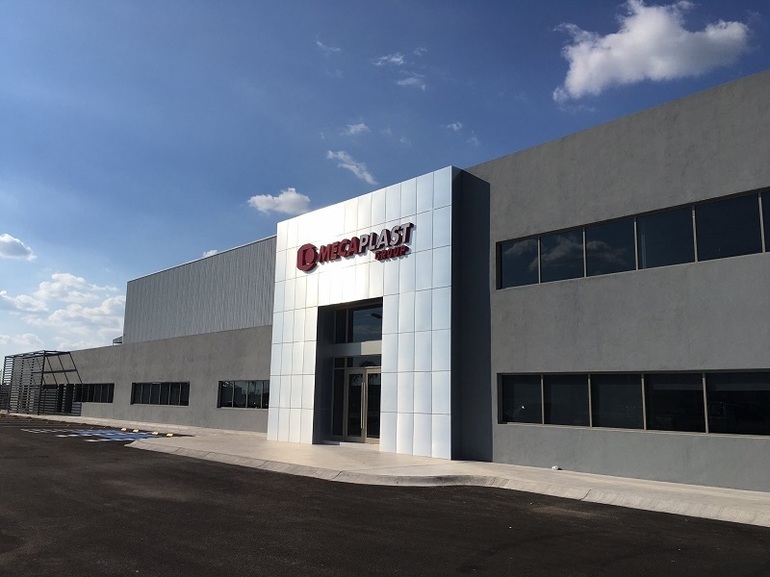 Mecaplast Group, one of the world's most important auto parts manufacturers, recently rebranded as Novares, has sent 7 million RON in Romania to its local subsidiary, after opening a factory between Pitesti and Mioveni, where will produce auto parts for the new Duster.
The investment is about 10 million Euro. The company hired 40 workers for this plant, but wants to raise the staffing plan to 130 people this year.
The Mecaplast Group's investment in Romania comes in the context of its global strategy agreed with Dacia as well as its plan to reduce logistics costs as much as possible.
Representatives of the company based in Monaco have repeatedly stated that the development strategy involves developing facilities near its customers' plants.
Mecaplast bought the Diaplast plant in Mioveni, one of the main suppliers of Dacia automotive components in 2016 in November. The investment now is, however, much bigger in order to cover the necessary components for the new models.
Mecaplast is a traditional partner of the Renault Group, being one of the world's largest suppliers of engine components and bodywork components.
Source: Profit
---
Trending Now
You may also like