Volvo's 2017 profit jumped 28% to record on China growth
Posted On February 8, 2018
---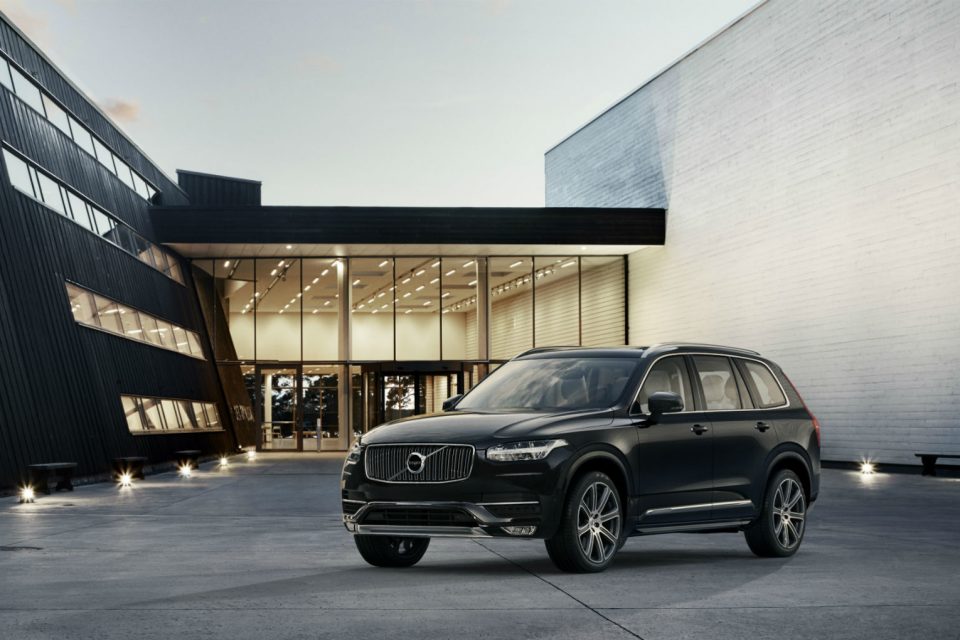 Volvo Cars increased profit 28 percent last year to a record high as the Chinese-owned automaker saw strong demand for new models, above all in China.
Operating earnings rose to 14.1 billion Swedish crowns ($1.76 billion) in 2017 from 11.0 billion a year earlier, as revenues climbed 17 percent to 210.9 billion crowns, the Swedish automaker said.
"Our business has transformed completely since 2010 and we are now gearing up for a phase of global, sustainable growth," CEO Hakan Samuelsson said in a statement.
Volvo also reported its fourth straight year of record vehicle sales as a revamped, pricier model lineup helped it take on larger rivals such as BMW and Daimler's Mercedes-Benz.
Volvo sold 571,577 vehicles last year, up 7 percent from 2016, boosted by demand in China, its biggest market, and brisk sales of its new 90-series sedans and station wagons and XC60 SUV. China sales grew 26 percent to 114,410.
Source: Autonews
---
Trending Now
You may also like