Business Lease Romania has achieved a 10% increase in turnover in 2017, reporting sales of 7 million Euro
---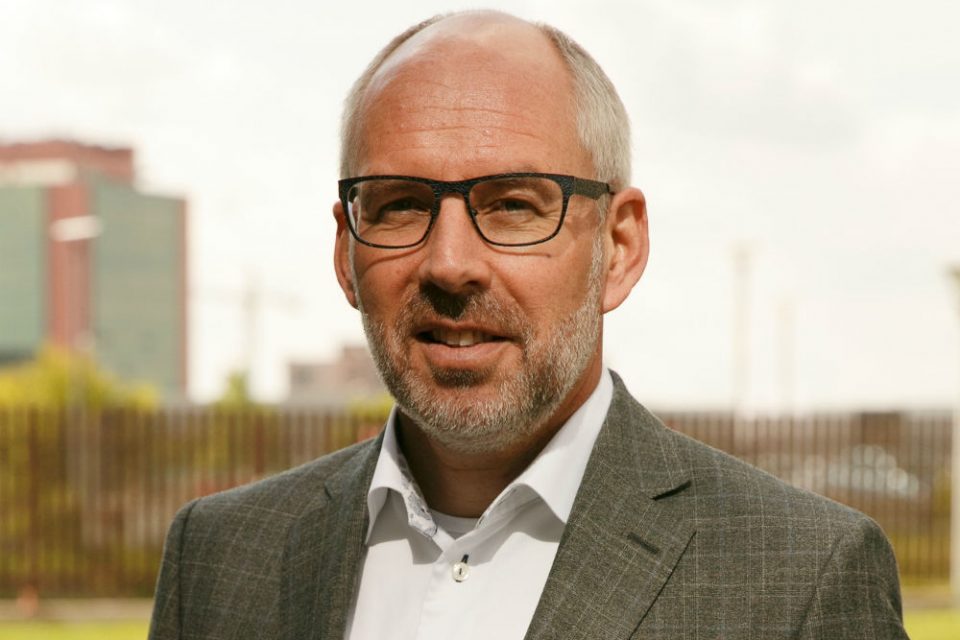 Business Lease has reported a turnover of 7 million Euro for 2017. This growth by 10% is a result of the development of new digitalized services and an increased customer satisfaction which have convinced over 60 new clients to choose the services of the company.
Committed to mobility, Business Lease launches in Romania a new operational leasing product dedicated to the market share with the greatest need for long distance drive under great safety conditions.
Thus, to support the fast development of the utility segment (with an increase of over 30% in Business Lease portfolio) the company has designed a special full service operational leasing offer, including the highest total number of kilometers in the contract – 400,000 kilometers per 57 months for light commercial vehicles (LCV). The offer includes: CASCO and RCA insurance, vignette, tires, all taxes and, in case needed, a specialized replacement car and expert advice about loading spaces and platforms, including special equipment.
"With the start of this year, we have been adding new meanings to mobility, not only in what concerns the type of vehicles we use. We are even considering developing for example mobility cards to allow our clients to integrate various means of transport (vehicle, train, plane, taxi, underground etc.) Following other countries, we are considering fleet optimization through car sharing or short-term rental, depending on our clients' activity or projects. Business Lease is an expert in providing full service operational leasing and mobility solutions and we focus on offering the best solutions for our clients, based on their utmost needs", said Philip Aarsman, the Managing Director of Business Lease Romania.
With a turnover increase of over 7 million euro in 2017 in Romania, the company wants to continue its growth in 2018. Only in the past year the company added to its portfolio over 60 clients and increased its operational leasing portfolio with 20%. The areas they come from are: FMCG, pharmaceutical industry, online retail, trade and transportation.
---
Trending Now
You may also like