CHEP changes Romanian leadership and key European positions
Posted On August 30, 2018
---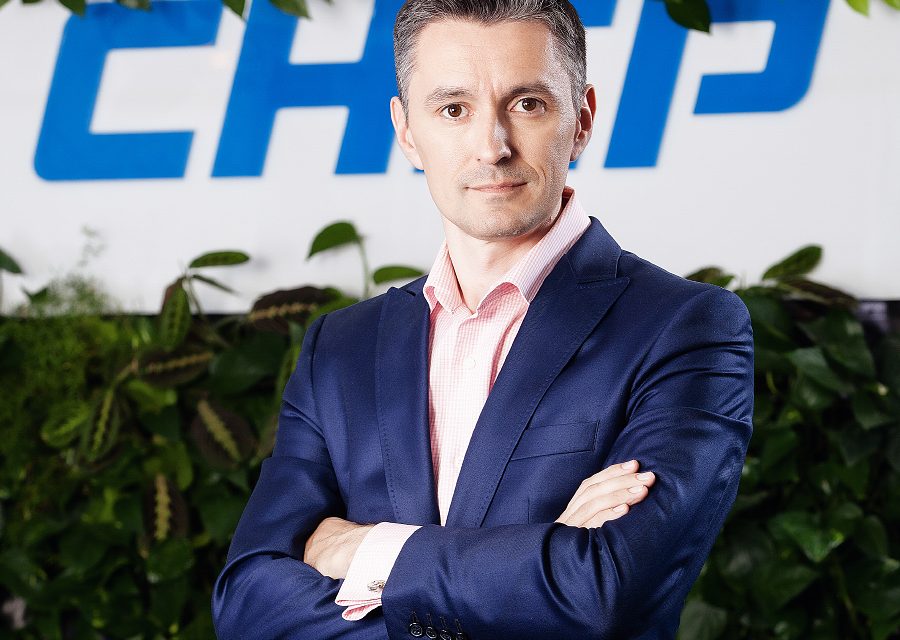 CHEP, the supply chain solutions company, has announced the appointment of Gabriel Andronescu in the role of Director, Commercial Strategy & Innovation. Andronescu will lead CHEP efforts to drive profitable growth and advance collaboration and innovation initiatives across several European business divisions (European Key Accounts, Pallecon and First Mile Solutions).
Andronescu will hand over his responsibilities to Gabriel Ivan, who takes the lead of CHEP Romania as of September 3, 2018. The newly appointed leader of the local subsidiary holds an expertise in supply chain and a significant experience in commercial management roles, having held the Managing Director and National Sales Director positions at Bunzl. He also had Sales and Business Management roles with Wrigley Romania, Unilever and Diversey part of SealedAir.
"We are proud to have gained the trust of the local market; this is a solid foundation on which we are building together with our partners, year after year, more efficient and sustainable supply chains, for the benefit of everybody – from the producer of raw materials until the final consumer. We will continue to be at the forefront of supply chains modernization, sharing know-how acquired across the world (such as how to move towards a more circular business model) for supporting our customers' competitive advantage in an increasingly disruptive business environment," said Gabriel Andronescu.
" After more than 20 years managing different aspects of business, such as sales, marketing and supply chain, this role gives me a great opportunity to bring my expertise to CHEP and to the Romanian market. In a world where sustainability and social responsibility are stringent needs, CHEP is acknowledged for its circular business model and its drive to find real solutions and help partners grow their business in both a profitable and responsible way. I will continue focusing our team to meet market expectations, to drive innovation and to enable circular economy in the industry," Gabriel Ivan has commented.
Romania is one of the fastest growing markets for the logistics group, having reached the highest yearly growth rates in the European network within the last two years.
CHEP's circular business model implies the shared use of high quality standard pallets by multiple customers who collectively benefit from lower costs in the network of the local and regional pool, versus buying and managing the equipment individually. The company portfolio includes more than 200 FMCG local and international companies operating in Romania, for which over 4,7 million reusable pallet flows have been issued in the last financial year to cut costs and environmental impact in their supply chain.
The company operates through 2 Services Centers located in Ploiesti and Timisoara and a national network of over 1200 delivery points.
---
Trending Now
You may also like