ZF to increase EV transmission spending
Posted On December 7, 2018
---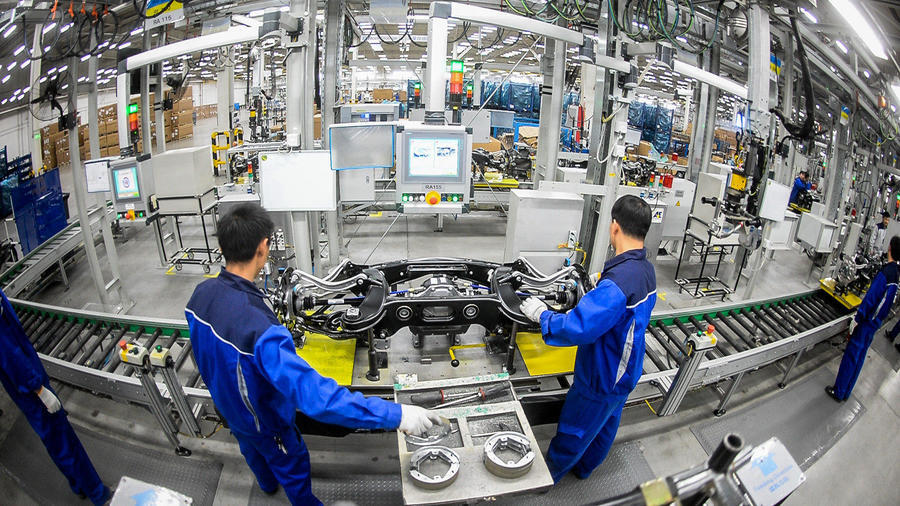 ZF Friedrichshafen will invest 800 million Euro to adapt its transmission factory in Saarbruecken, Germany, to produce components for electrified drivetrains.
ZF expects the share of hybrid drivetrains to grow to 50 percent in the next 10 years from 5 percent now, as automakers try to meet ever-tightening CO2 emissions standards, according to Automotive News.
The money that will be spent at Saarbruecken is part of a 3-billion-euro investment to prepare ZF's transmission business for electrification, including production, infrastructure and the company's supplier network.
Hybrid technology is a growth area, ZF said in a news release on Friday. ZF has also said it is developing its own self-driving system as part of a push into new technologies.
The supplier said warned the workforce at the Saarbruecken plant will decline in the long term if full-electric drivetrains grow as expected.
Electric motors and drivetrains have fewer moving parts than internal combustion engines, and some studies, including one partly funded by ZF, have shown that tens of thousands of European automotive jobs could be at risk in the coming decades.
---
Trending Now
You may also like