ZF to launch new plug-in hybrid transmission in 2025
Posted On January 16, 2019
---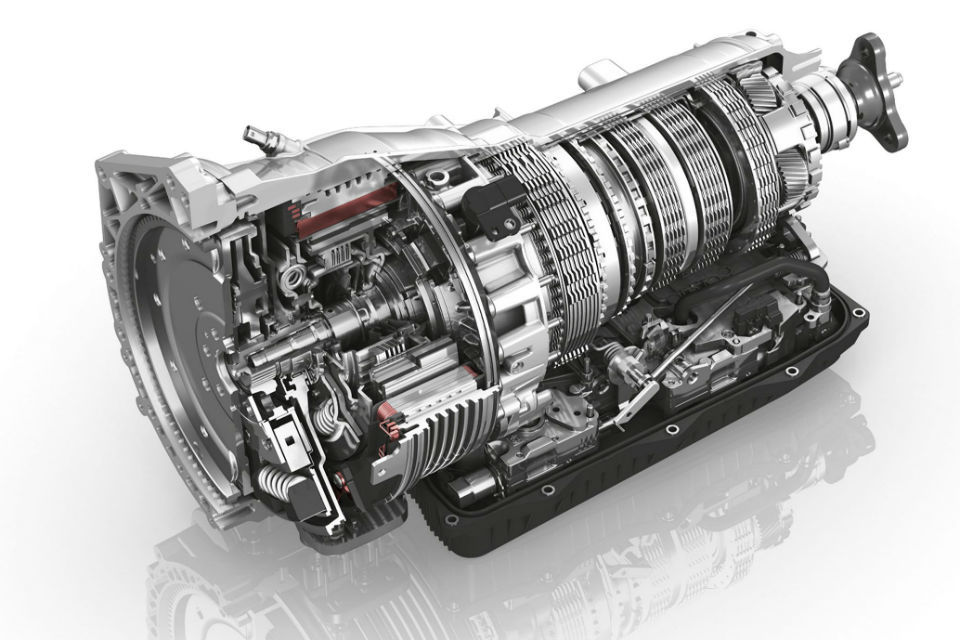 ZF Friedrichshafen said the next generation of transmissions for plug-in hybrid cars it will arrive around 2025.
"I believe in hybrids as a solution for the family car where you have both long distance and electric driving. We call it the EVplus or the 'people's hybrid'," ZF CEO Wolf-Henning Scheider said, Automotive News reads.
Scheider said a plug-in hybrid with ZF's EVplus technology would be capable of traveling 100 km in full-electric mode and then tap into the vehicle's internal combustion engine when traveling longer distances.
ZF estimates that three-quarters of a person's driving needs could be handled in full-electric mode by vehicles with 100 km of battery-driven range. Currently, most plug-in hybrids offer a full-electric range of just 50 km.
ZF's faith in hybrid transmissions comes as demand for plug-in hybrids has been stung by the combination of new regulations and the removal of incentives for the models in Europe. Despite that, ZF estimates that the share of hybrid drives in production will increase tenfold by 2023 to 50 percent from 5 percent.
ZF currently produces eight-speed transmissions in Saarbrücken for plug-in hybrids built by the Audi, BMW and Land Rover brands while eight-speed dual-clutch gearboxes are made for Porsche's and Bentley's plug-in hybrids in Brandenburg, Germany.
---
Trending Now
You may also like