Ford mulls moving production out of UK
Posted On February 13, 2019
---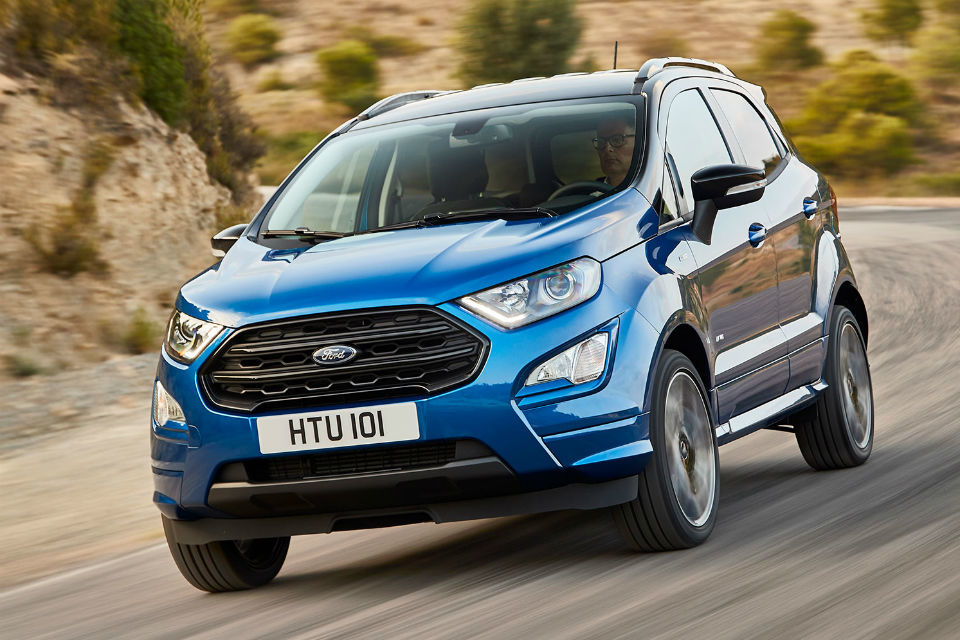 Ford told British Prime Minister Theresa May that it is stepping up preparations to move production out of Britain, The Times reported on Tuesday.
The automaker told the prime minister during a private call with business leaders that it is preparing alternative sites abroad, The Times said.
Ford, which operates two engine plants in Britain, last month said that it faces a bill of up to 1 billion USD if Britain leaves the Europe Union without a deal, Reuters reads.
Car makers and other manufacturers have warned about the toll a no-deal Brexit could impose, including higher tariffs, disruption to supply chains and threats to jobs. Britain is scheduled to leave the European Union on March 29.
Ford is the top-selling automotive brand in Britain, which is its third-largest market and the destination for roughly one in three cars made at its plant in Cologne, Germany. It employs about 13,000 people in Britain.
---
Trending Now
You may also like