Delphi posts 135 million USD in Q4 net income
Posted On February 22, 2019
---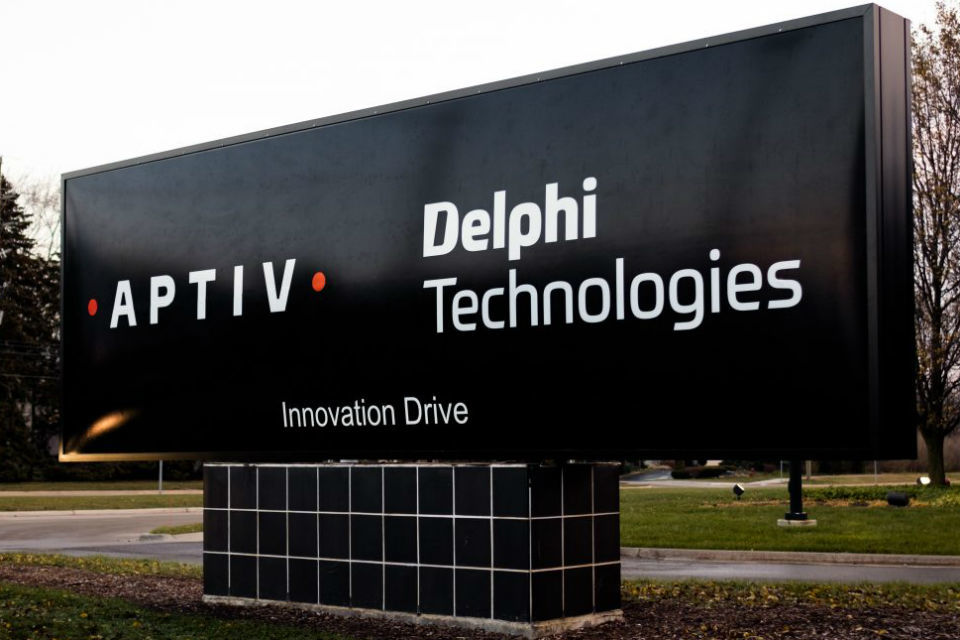 Delphi Technologies, the former powertrain unit of Delphi Automotive, reported a surge in fourth-quarter net income, aided by a tax gain, even as revenue dropped.
Fourth-quarter net income rose 141 percent to 135 million USD. Much of the gain stemmed from a 63 million USD tax gain in the quarter, contrasting with an expense of 27 million USDduring the same quarter a year earlier.
The company reported fourth-quarter revenue of 1.2 billion USD, a decrease of 9 percent from a year earlier. Adjusted revenue was flat, reflecting a 6 percent decrease in powertrain systems business and 3 percent growth in aftermarket, Automotive News reads.
For 2018, the company reported revenue of 4.9 billion USD, flat compared with the previous year. Net income last year rose 26 percent to 358 million USD.
For 2019, the supplier expects full-year revenue of 4.65 billion – 4.75 billion USD.
---
Trending Now
You may also like