Demand for SUVs slows to lowest recorded rate in June, says Jato
---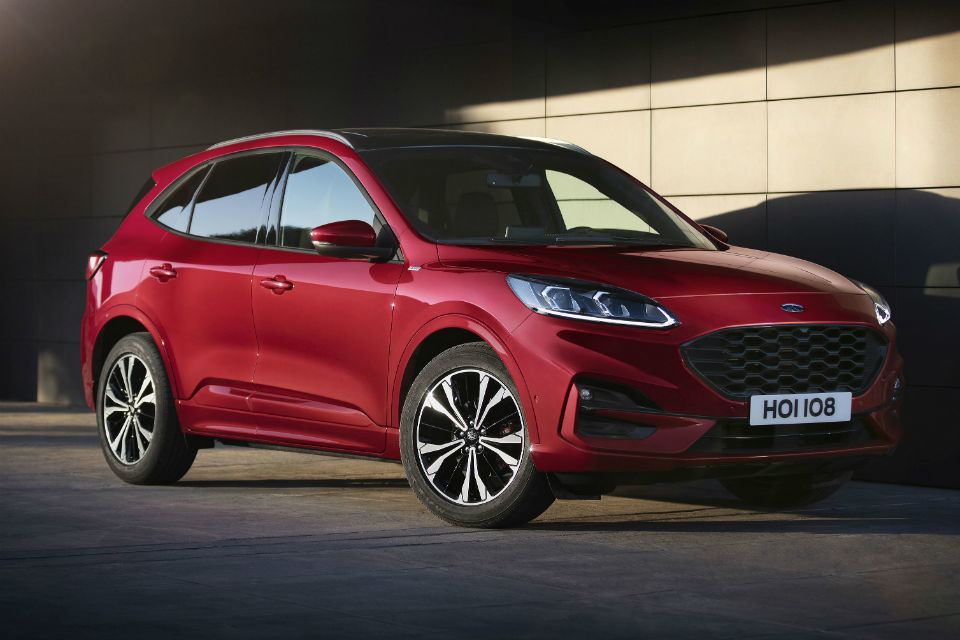 SUV registrations grew by just 0.7% in June 2019, but it was still the third highest month ever for sales in the segment
The overall market was down by 7.9% – the highest monthly drop so far in 2019 and the lowest June result since 2015
The decline was due to a fall in private registrations, which counted for 41% of the total market
Following two consecutive months of growth, the European car market dropped in June 2019 as 1.49 million vehicles were registered – down by 7.9% on the same time last year. It was the biggest monthly drop so far in 2019, as only four out of the 27 markets included in JATO's analysis posted growth but counted for a marginal 2.6% of total registrations. "June's results confirm that conditions in Europe are getting worse. We continue to see a repeat of the same pattern: lower consumer confidence is mostly affecting diesel car registrations, which used to dominate the European landscape," commented Felipe Munoz, JATO's global analyst.
The diesel crisis is particularly challenging in Scandinavia, where electric cars continue to increase their market share. In June, diesel car registrations in the four Scandinavian markets fell by 52% to just 20,092 units, marking the first time that these cars were outsold by electrified vehicles (20,182 units).
The noticeable YoY drop can be partially explained by the record month of registrations seen in Sweden in June 2018, which came ahead of a new tax hike which hit the market in July of that year.
In fact, the results of diesel and electric vehicles contrast heavily across Europe. In June 2019, diesel car registrations fell by 21% and made up 31% of the total market, while demand for electrified vehicles increased by 20%. However, the latter's growth is still not strong enough to enable them to become a big player on the market, as they still account for just 7.5% of all registrations. "The drop seen in diesel car registrations continues to be higher than the growth posted by electrified cars. In order to see a real change in their market position, electrified vehicles need to attract more consumers, or else they won't be able to capitalise on the demise of diesel," explains Munoz.
---
Trending Now
You may also like