VW suspends chief lobbyist over diesel fume tests
Posted On January 31, 2018
---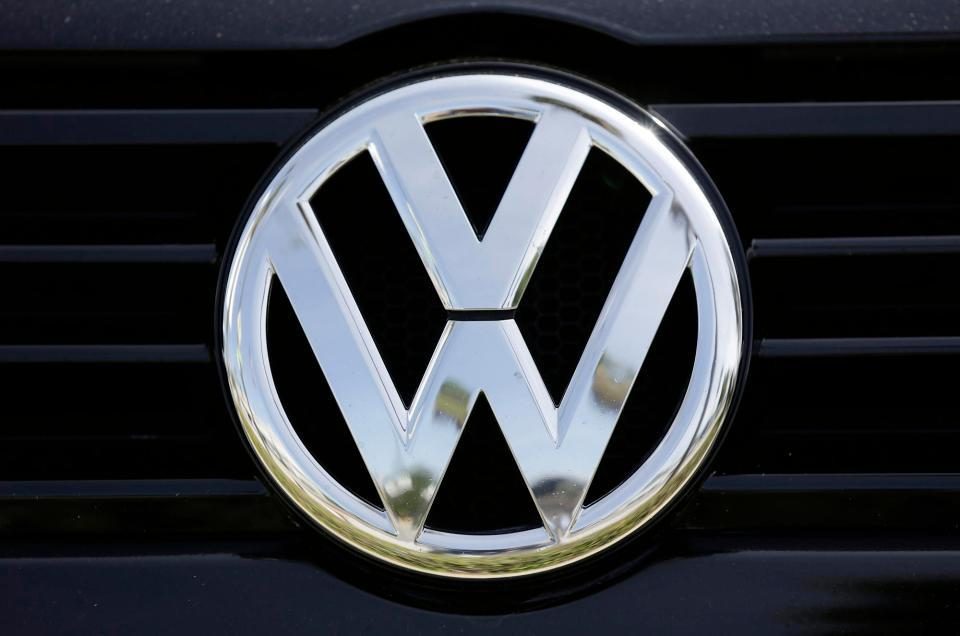 Volkswagen Group suspended its chief lobbyist on Tuesday. Thomas Steg is the first executive who has been linked to a controversial experiment on monkeys that German politicians quickly condemned as "repugnant" and "despicable."
Responding to the scandal in a statement, VW Group CEO Matthias Mueller said he accepted a request from Steg, who is the head of VW's external relations, to be put on a leave of absence as the automaker examines the circumstances surrounding the animal testing.
"We are currently in the process of investigating," Mueller said. "Mr. Steg has declared that he will assume full responsibility. I respect his decision."
Steg, who reports directly to Mueller, will remain suspended from his duties "until these matters have been fully investigated," according to VW.
Emails emerged that indicate Steg was informed in May 2013 about a planned experiment arranged by an organization funded by VW Group, Daimler and BMW Group called the European Research Group on Environment and Health in the Transport Sector (EUGT). The aim of the group was to combat claims from the World Health Organization that diesel exhaust could cause cancer.
Source: Autonews
---
Trending Now
You may also like