Porsche Romania posts a turnover of 638 million Euro in 2017, 16 per cent growth compared to 2016
Posted On February 20, 2018
---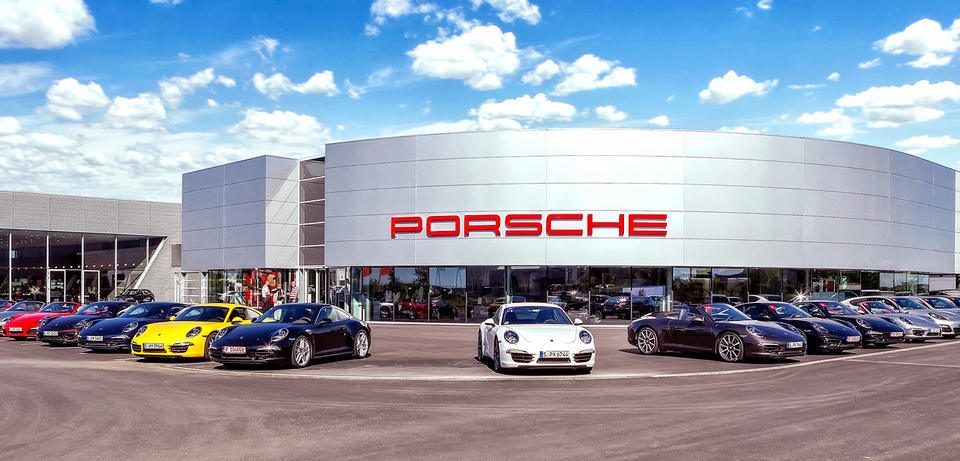 Porsche Romania celebrates 20 years of activity, during which it delivered 455,055 cars under Volkswagen, Audi, Seat and Skoda brands.
The company ended the year 2017 with record results for the post-crisis period: turnover increased to 638 million Euro, 16 per cent more than 2016, while the total number of units sold in 2017 amounted to 31,569, representing a 13% increase over the previous year.
"2018 is a special year for Porsche Romania: we mark 20 years of activity on this market and we are positioning ourselves to continue our sustained growth," said Brent Valmar, general manager of Porsche Romania. "We want to keep our leadership in the market and exceed the threshold of 50,000 units sold annually by 2025 at the latest."
For 2018, Porsche Romania plans to deliver 500 electric vehicles and to continue installing the charging stations for electric vehicles in its own network.
---
Trending Now
You may also like